Explore the Area
Farmington is an affordable and family-friendly destination for active families looking to explore and discover cultural treasures, historic gems and the great outdoors. Take time to explore all of the family-friendly attractions in Farmington and throughout the Four Corners region.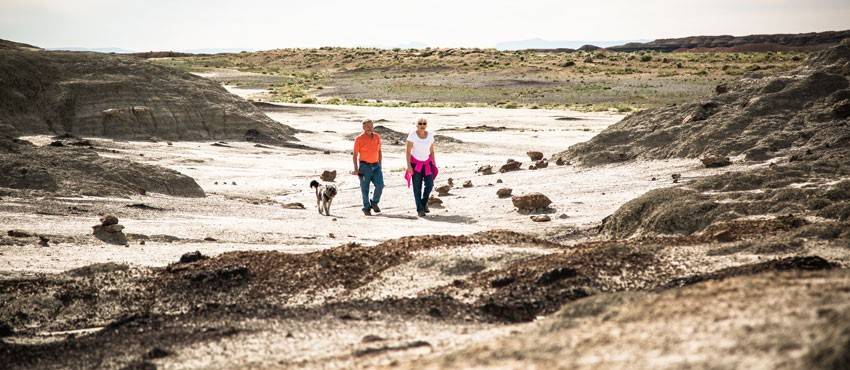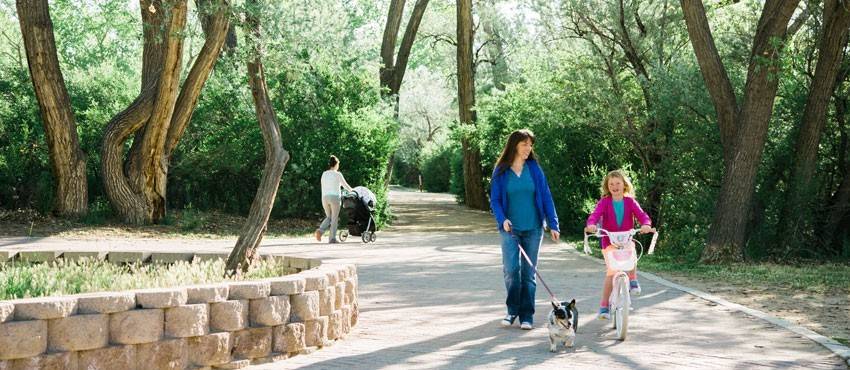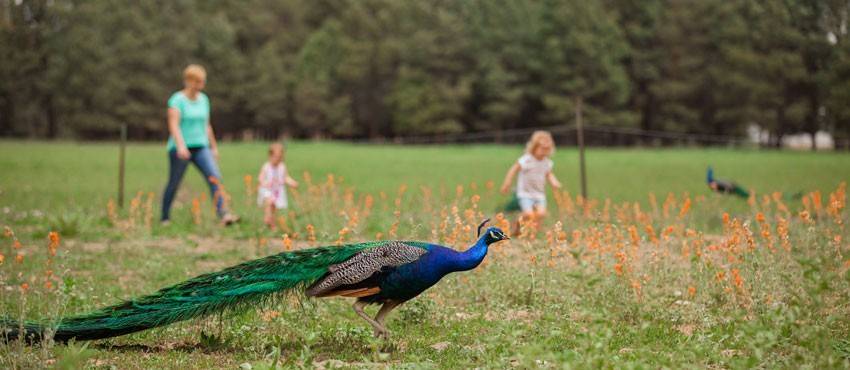 Aquatic Center
1151 N. Sullivan Ave. Farmington, NM 87401
505- 599-1167
The Farmington Aquatic Center provides indoor water recreation for the whole family, year round. This local family favorite feature a 50 meter Olympic-size pool with high and low diving boards, 150 foot water slide and a leisure / playground pool. Floats and inflatable water toys are also available for rent. For rates and hours call the Farmington Aquatic Center.
Aztec Museum & Pioneer Village
125 N. Main, Aztec, NM
505-334-9829
The Aztec Museum & Pioneer Village is a historical museum of northwest New Mexico featuring a pioneer village with 14 original and replicated structures dating from the 1880's.
Bolack Electromechanical Museum
B-Square Ranch, 3901 Bloomfield Hwy.Farmington, NM
505-325-4275 or 505-325-7873
The Bolack Electromechanical Museum holds a collection of early items depicting development in electric power, telephone, communications, oil field equipment, and the farming industry.
Bolack Museum of Fish and Wildlife
B-Square Ranch, 3901 Bloomfield Hwy. Farmington, NM
505-325-4275
The Bolack Museum of Fish and Wildlife presents a collection of mounted animals from throughout the world.
Cumbres & Toltec Scenic Railroad
500 S. Terrace Ave, Chama, NM 87520 and 5250 US Highway 285, Antonito, CO 81120
Chama Location: 575-756-2151 or 888-286-2737 Antonito Location: 719-376-5483 or 888-286-2737
The Cumbres & Toltec Scenic Railroad is a coal-fired, steam-operated, narrow gauge train that travels through the remote wilderness of the southern Rocky Mountains between Chama, NM and Antonito, CO. The railroad is known around the world for its spectacular scenery, unique machinery, and historic structures.
Riverside Nature Center
Animas Park off Browning Parkway, Farmington, New Mexico
505-599-1422
The Riverside Nature Center is a unique place to observe wildlife, begin a walk through the River Corridor and learn about the environment. Nature Center exhibits feature the plants and animals of the riverside with emphasis on historic uses and ecosystems.
San Juan College Disc Golf Course
4601 College Boulevard Farmington, NM
505-566-3410
Located behind the San Juan College Health and Human Performance Center, this course borders the City of Farmington's lush and legendary desert Pinon Hills Golf Course in the high desert terrain of Northern New Mexico. Features breathtaking southwest vistas and a series of unique, challenging disc golf holes that range from easy to moderately difficult.