The Museum of Navajo Art and Culture is located in historic downtown Farmington, as part of the newly dedicated New Mexico Arts and Cultural District. The museum features a truly significant collection of Navajo Rugs with Navajo textiles from the early 1900's to today.
301 W Main St, Farmington, NM
505-599-1533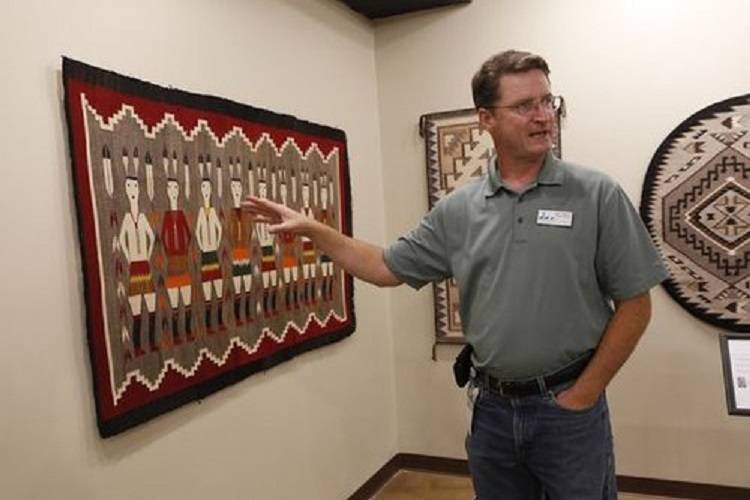 The museum is open Thursday, Friday, and Saturday from 10 a.m. to 4 p.m.
History of the Building
301 West Main Street once served as the Foutz Indian Room. In 2013, Bob Culpepper donated the building to the City of Farmington. The City of Farmington has since renovated the building for use as a Navajo art and culture museum. Managed by the Farmington Museum, this new space will exhibit the artistic creations, historic and contemporary, of Navajo artisans. It will also offer educational programs to educate buyers on purchasing authentic Navajo art.