Cultural Adventures
Farmington's cultural adventures are vast, providing authentic experiences with ancient and living cultures. With multiple local theater groups and a symphony, there's almost always a live performance to enjoy. And if you are looking to learn on your cultural adventure our museums and National Parks are a must. If you are looking for a truly artistic adventure, discover local artisans and makers in art galleries and shops along Main Street in downtown Farmington. From traditional Native American art to recycled housewares, you will find a local artist making beautiful things.
Please contact us or visit our Travel Advisory section for current updates on closures and restrictions due to COVID-19.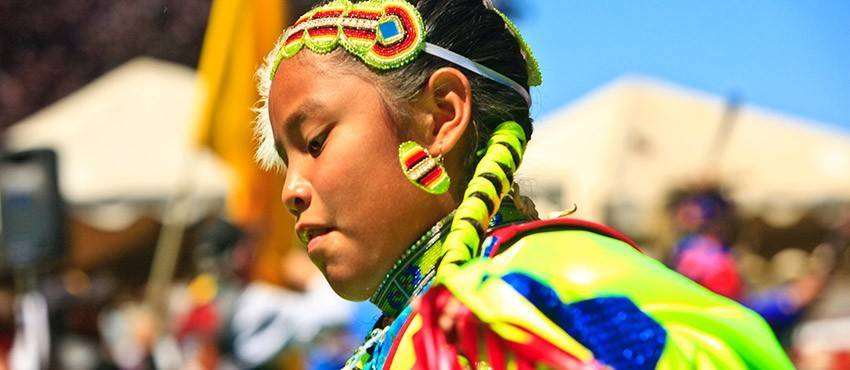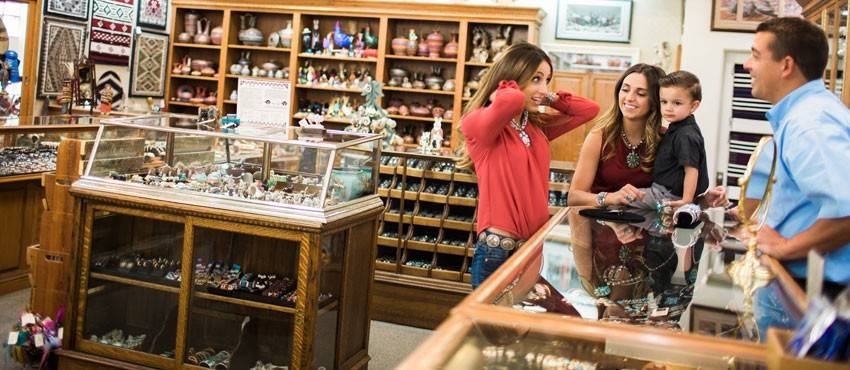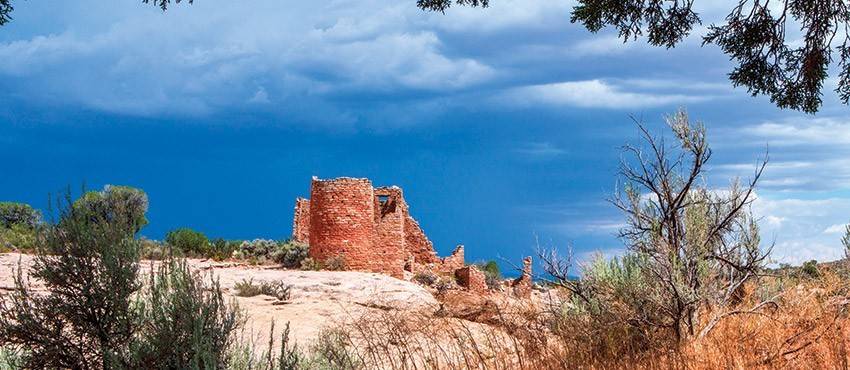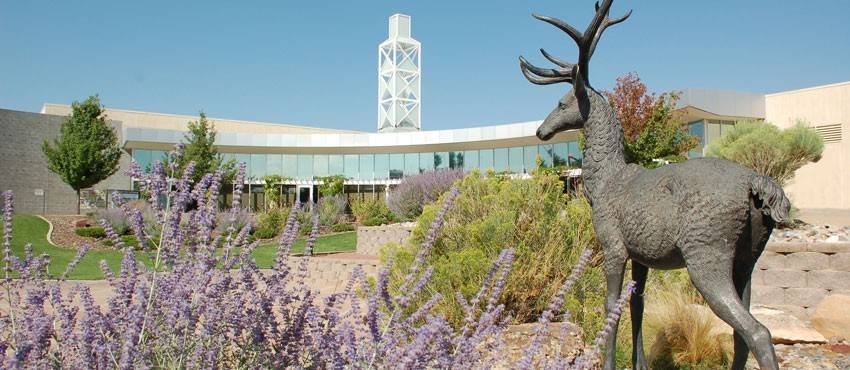 The Farmington area is the traditional homeland to a number of Native American communities including the Navajo Nation, Jicarilla Apache, Southern Ute, Ute Mountain Ute and Hopi. The art and cultural of the Native people of the Four Corners can be discovered by attending local cultural events, visitng trading posts and museums. Visiting Native American communities and lands can also be a rewarding and educational experience. During your visit, please respect and comply with tribal and community regulations that govern visitors while attending social dances or public events on tribal homelands.
Today, Farmington thrives in the midst of magnificent scenery and ancient history while embracing modern technology. Farmington is a bustling retail center for the region, where guests are warmly welcomed with Southwestern hospitality. Our community boasts a variety of free to low cast adventures for visitors and locals alike - museums, galleries, year-round special cultural events and an outdoor summer theater program.