The landscapes of New Mexico have long drawn the attention of artists for its slow pace and beautiful landscapes. These features have produced a culture that is perfect for producing pottery, landscapes, and art from several different mediums. Perhaps the only thing better than the art itself, are the several galleries that have dedicated themselves to displaying these beautiful pieces. New Mexico's fair weather creates a perfect atmosphere where gallery goers can stroll from door to door, appreciating our local artisans work.
Farmington is home to many talented artisans. From contemporary to traditional, our art galleries embody the artisan spirit that thrives in this region rich with culture, history and magnificent landscapes. Take an afternoon to explore our galleries and shop in Historic Downtown Farmington.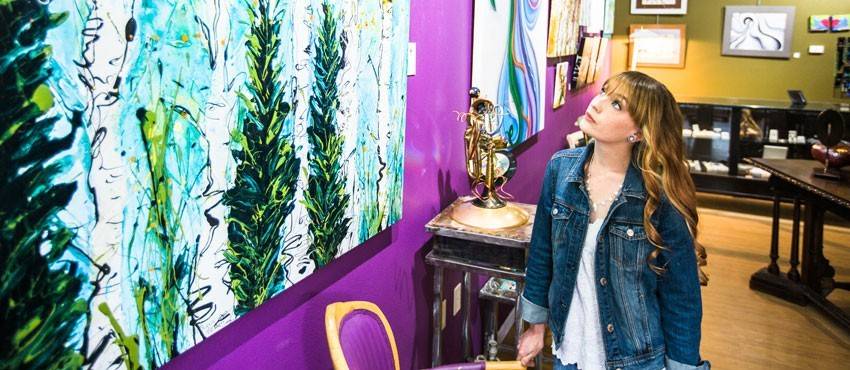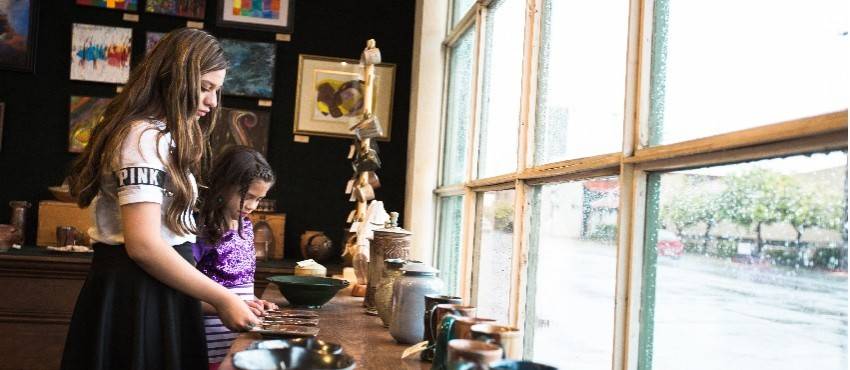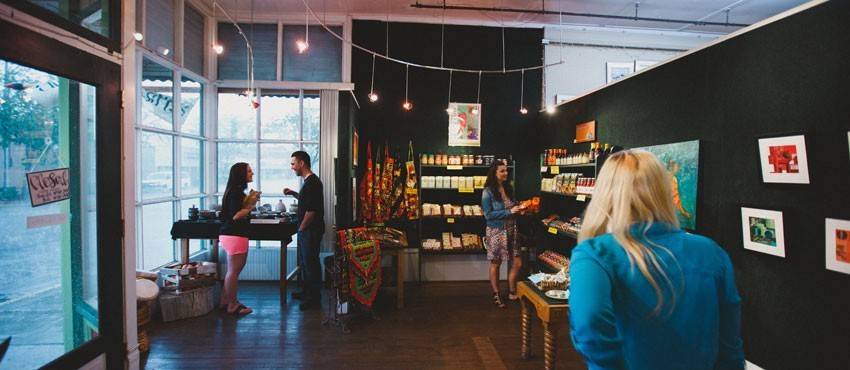 Farmington is the gateway to the Four Corners. If you're seeking a home base while you explore the Aztec Ruins, Chaco Canyon or indulge in our art culture. Farmington is centrally located with quality hotels, over one-hundred restaurants and many amenities you'll find in any large city including live performances, great places to shop and a variety of recreational activities.