The Four Corners area is the traditional homeland to a number of Native American communities creating a region rich in culture, art, and history. Steeped in tradition, this culturally diverse region offers visitors an authentic experience with exceptional food, beautiful art, and fascinating people.
Thousands of years ago, Ancestral Puebloans cultivated the land here, building awe-inspiring stone and adobe cities. They left a rich history you can still see today. They inhabited the area for hundreds of years prior to conquistador Francisco Coronado's AD 1540 arrival in New Mexico, as his party searched for the fabled Seven Cities of Cibola. The descendants of the Ancestral Puebloans currently reside in 20 pueblos in New Mexico and Arizona.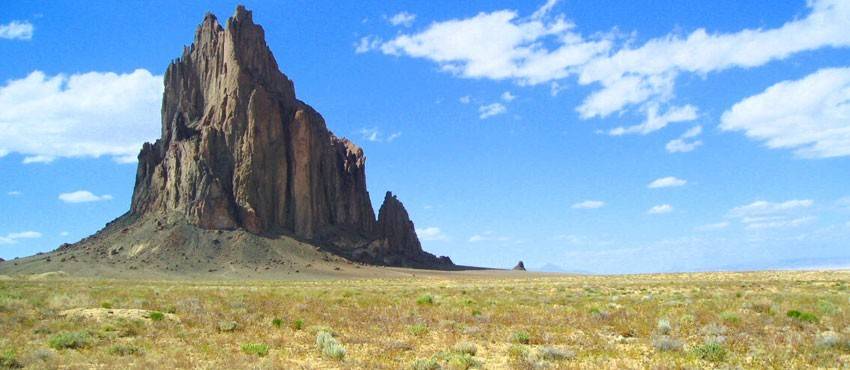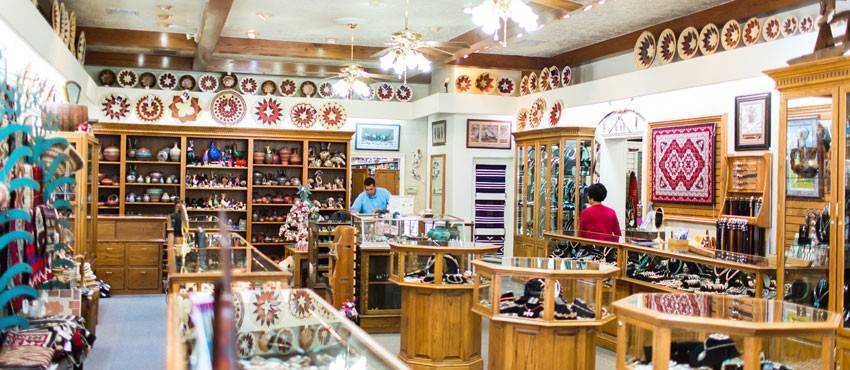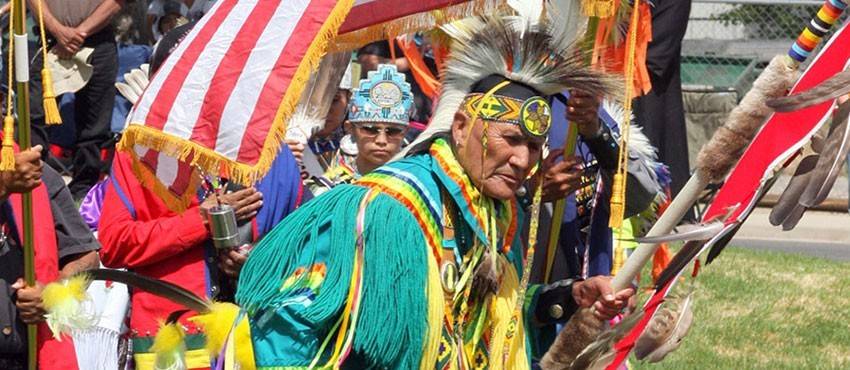 Farmington sits in the center of the Four Corners area, home to the Navajo, Jicarilla-Apache, Southern Ute, Ute Mountain Ute and Hopi tribes. Make time to discover the people, history and cultures found here and you may never want to leave!