Sites to Visit in the Four Corners Area
Visitors seeking the adventure, natural beauty and wide-open spaces of the American Southwest love exploring the Four Corners region. It is the perfect destination for adventurers, history buffs and nature lovers alike.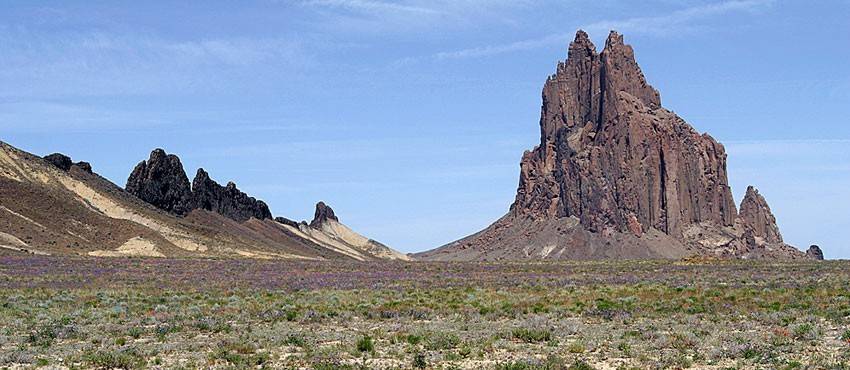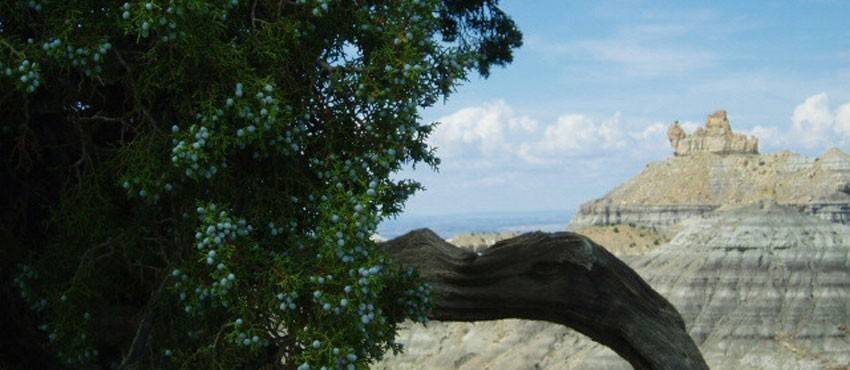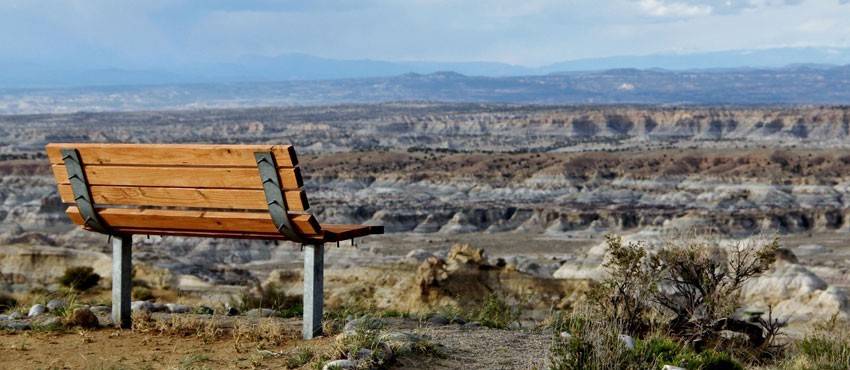 Immersed in scenery photographers dream of, the Four Corners region is rich with Native American history, National Parks and UNESCO World Heritage Sites. Explore the cultural adventures of the Four Corners region and enjoy Farmington as your energizing and affordable basecamp!