Visit Wines of the San Juan and experience exceptionally crafted wines beneath towering sandstone cliffs, and marvel at the curiosity of their friendly peacocks!
233 Highway 511, Blanco, New Mexico 87412
505-632-0879
Show Map Hide Map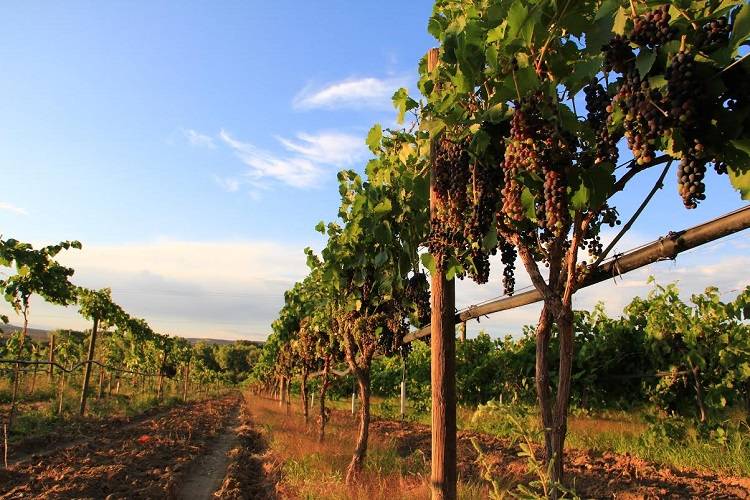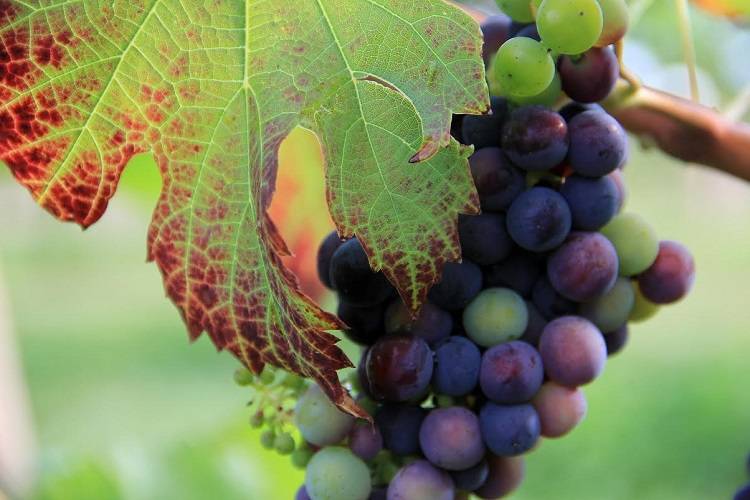 Wine Tasting & Winery Tours at Wines of the San Juan
This local, internationally awarded winery is located in the heart of the world renowned San Juan River Valley, just east of Farmington. Enjoy a diverse variety of wines in a relaxed atmosphere, situated under towering sandstone cliffs and shady cottonwood trees. Call ahead to schedule a tour of the winery, and please check their online event calendar for the many festivals and live music events that are hosted throughout the year. Open daily for tastings, tours, private and public events. Closed Tuesdays.