Museums
If you're looking for fun indoors, Farmington is home to a number of museums that are sure to delight any traveler. The Farmington area is popular with history buffs and art lovers alike.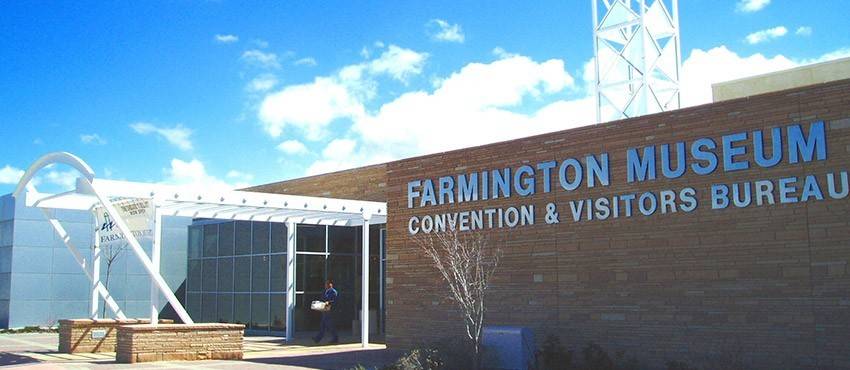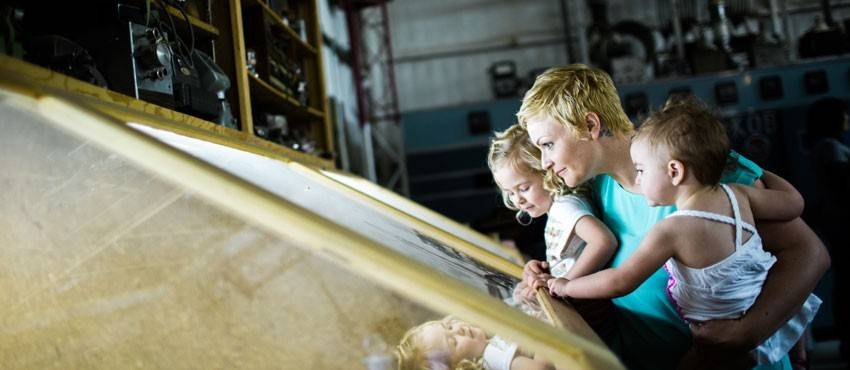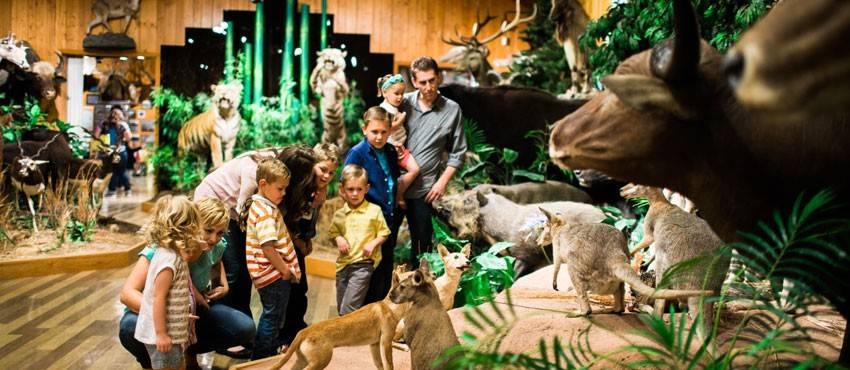 There are numerous museums in the Farmington area to be explored. The Farmington Museum features a variety of art and history exhibits covering the Four Corners region as well as world-class traveling exhibits. Families with children will want to do some hands-on exploration at Farmington's E3 Children's Museum & Science Center. For Native American history, you must visit the museums at Salmon Ruins and Aztec Ruins National Monument. San Juan College boasts an impressive geology museum for fossil lovers and rock enthusiasts. You're sure to find unexpected surprises at Bolack's Electromechanical Museum and the Museum of Fish and Wildlife. During your trip make time to explore and learn about the Four Corners' past, its people, and its culture when you visit these museums!
Aztec Museum & Pioneer Village
125 N. Main, Aztec, NM
505-334-9829
The Aztec Museum & Pioneer Village is a historical museum of northwest New Mexico featuring a pioneer village with 14 original and replicated structures dating from the 1880's.
San Juan County Museum at Salmon Ruins & Heritage Park
6131 US Hwy. 64, Bloomfield, NM
505-632-2013