Bolack Electromechanical Museum
The Bolack Electromechanical Museum holds a collection of early items depicting development in electric power, telephone, communications, oil field equipment, and the farming industry. The Museum features the largest collection of insulators in the world. Visitor favorites include an Elvis Cadillac, train, plain and tank!
B-Square Ranch, 3901 Bloomfield Hwy Farmington, NM
505-325-4275 or 505-325-7873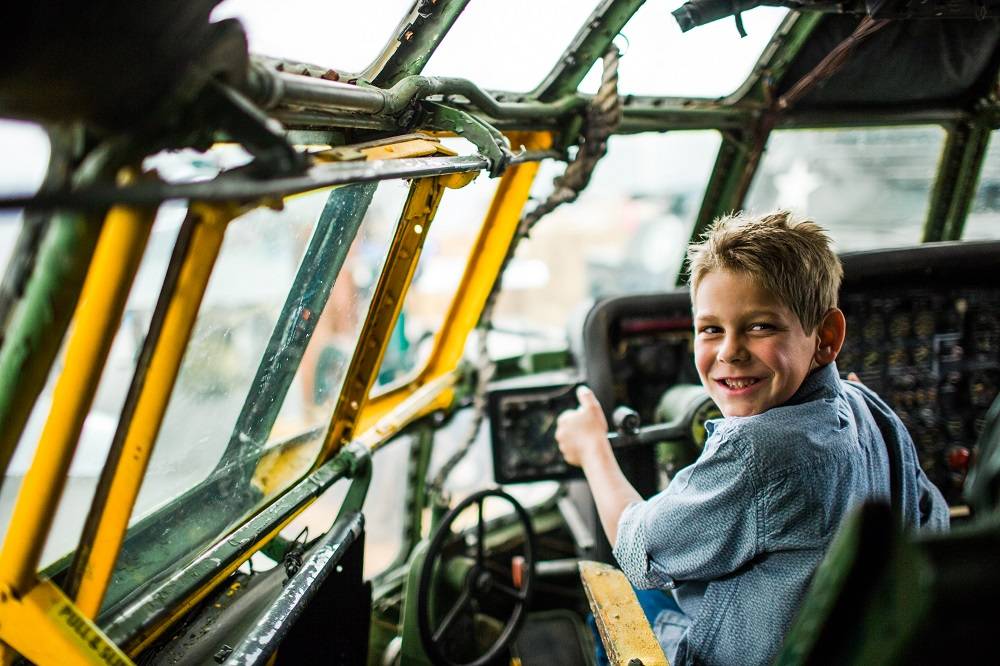 This massive collection is displayed in a manner that allows visitors to make discoveries around every corner.
Private collection depicting development in electric power, telephone, communications, oil field equipment and the farming industry
Owned and operated by Tommy Bolack
Tours are free and available by appointment only