Farmington and the Four Corners area is home to endless recreational possibilities, including waters for the fishing trip of a lifetime. With an array of waters for you to choose from, active families and outdoor adventurers alike are sure to find their fishing preference with all of the wonderful and scenic waters of the Four Corners area. With the San Juan River and Animas River nearby, there are few places in the country with better fly fishing opportunities than Farmington, NM. Options prevail for anglers, fly and reel fishers, Farmington and the surrounding areas should make any fisher's "must fish" list, as our waters are popular with anglers from across the globe.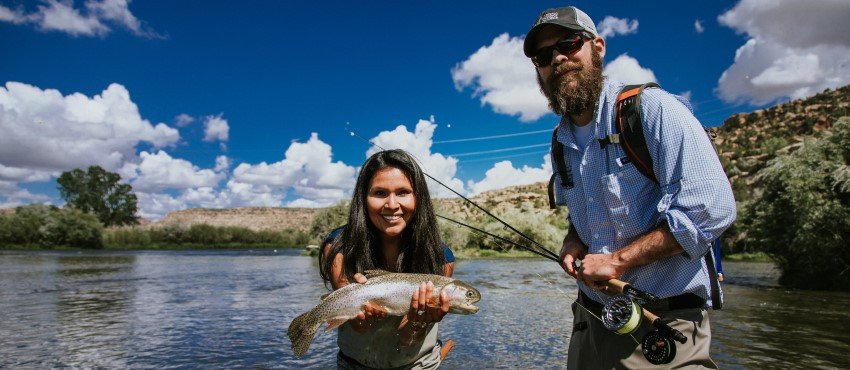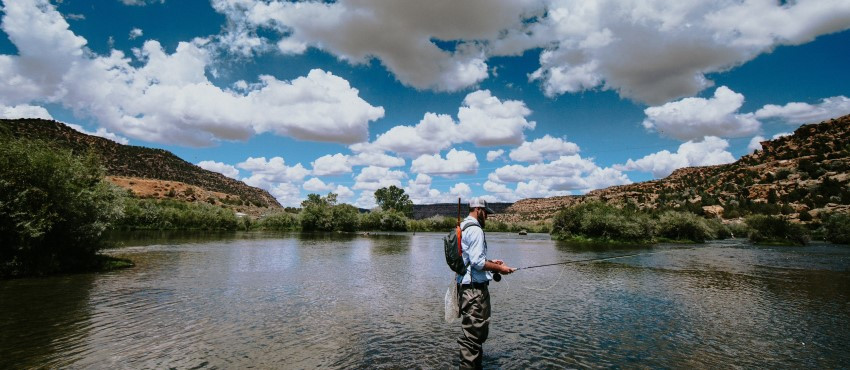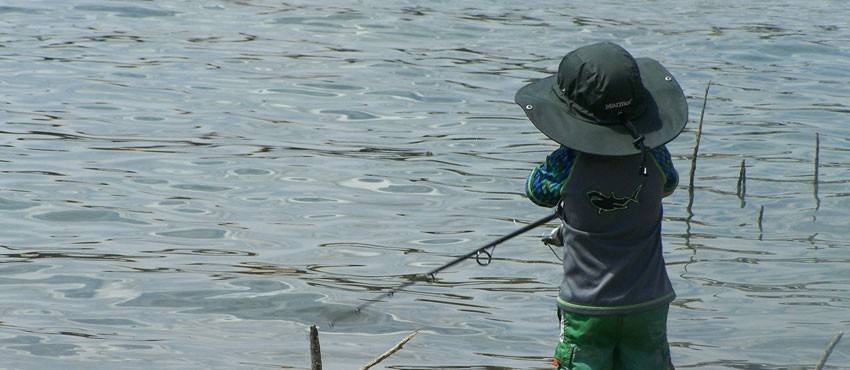 For regulations and license information, visit New Mexico Game and Fish or call (888) 248-6866. Keep up on what is happening at your favorite fishing hole by checking the Weekly Fishing Report.
The Four Corners region is home to fishing holes of all kinds and holds plenty of adventures waiting to be explored. While the San Juan River tops the "must fish" list, the area has several lakes and rivers, each providing a unique and memorable fishing trip experience!