Hiking
Whether you are a skilled adventure-seeking hiker, a casual recreational hiker or one who enjoys leisurely walks amongst breathtaking natural landscapes, Farmington has trails for outdoor lovers of all backgrounds. With a variety of terrains and landscapes perfect for hiking, the Farmington area truly has something for everyone looking to unplug and connect with nature, history and fascinating landscapes.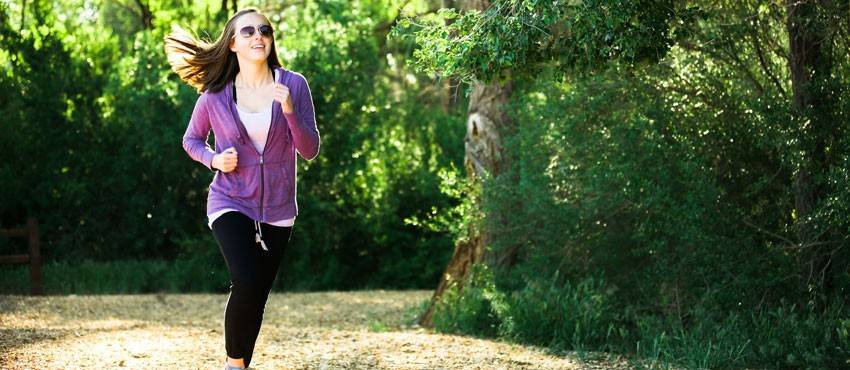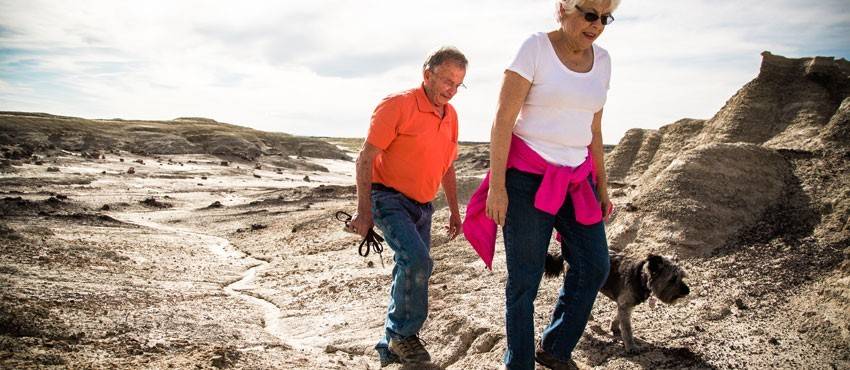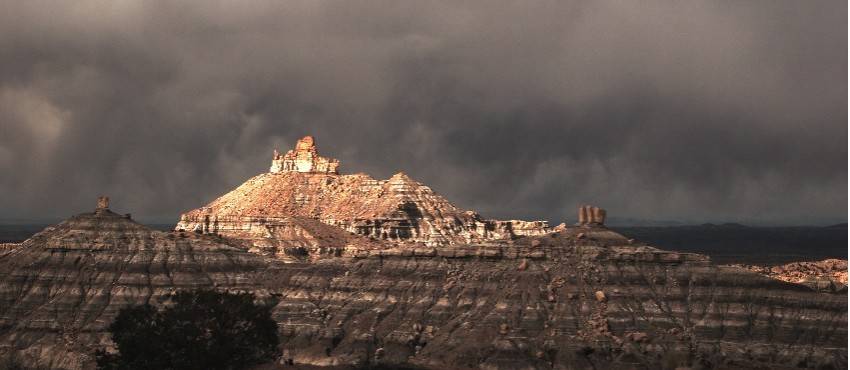 Hikers can choose from developed trails amidst giant cottonwoods, like those found in Farmington along the Animas River Trails. Berg Park offers a plethora of trails and excellent opportunities for bird watching. If you're lucky, you might just run into deer or other wildlife during your hike.
If you're looking for more of a challenge in your outdoor exploration, opt for an area that offers an "off the beaten path" adventure like the Bisti Badlands / De-Na Zin Wilderness.
 This otherworldly landscape has recently been featured in a variety of publications including National Geographic, USA Today, Huffington Post and New Mexico Magazine.
When exploring the Farmington area, you will encounter stunning landscapes, historical sites rich in culture, unique geologic formations, and wildlife. So, remember to bring a camera when you explore the Bisti Badlands, Chaco Culture National Historical Park, or Angel Peak. For additional information on these, and other hiking adventures, contact the Farmington Convention & Visitors Bureau, 800-448-1240.