Journey Into The Past Tours
Journey Into The Past Tours offers a unique opportunity to learn about and experience the amazing archaeological treasures of the southwest.
6131 US-64, Bloomfield, NM
505- 632-2013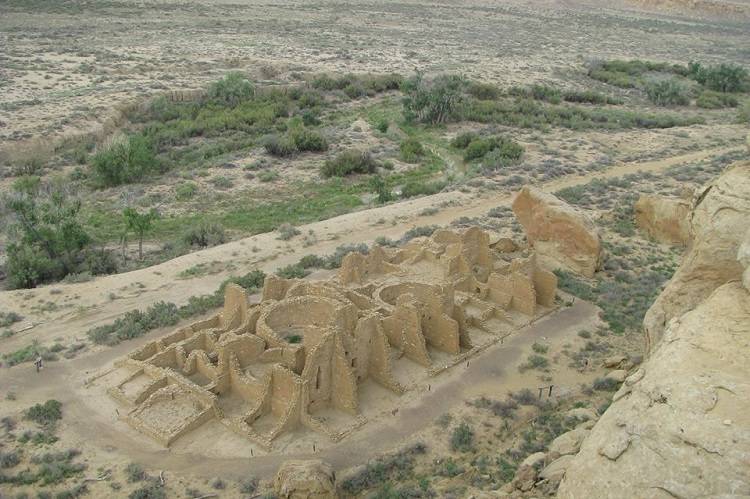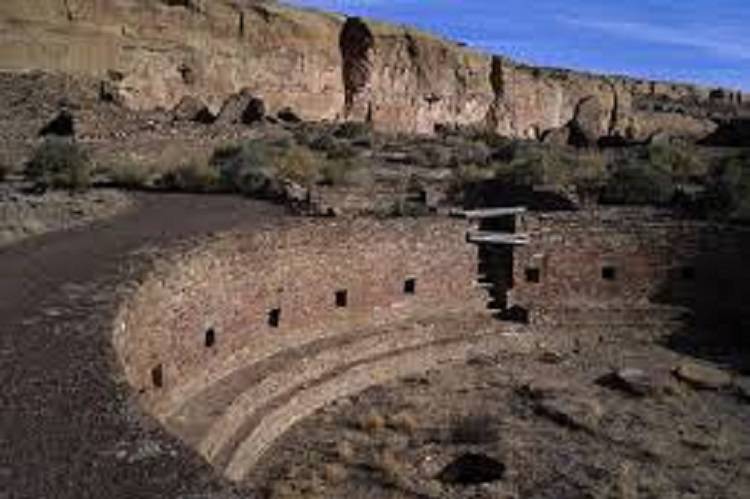 Explore Chaco Canyon, Dinetah or the Bisti Badlands with the guidance and expertise of a professional guide service. Tours include lunch and transportation and can be custom built to meet the needs of your group. The Journey Into The Past tour guides are recognized professionals and experts in their field. When they aren't providing tours, they are actively conducting ongoing research on and preservation of the same treasures you will visit!