Test your skills and enjoy some time outdoors, as you golf through the fantastic courses found in and around Farmington, New Mexico! With some of the most beautiful courses in New Mexico and the southwest, Farmington offers golfers a variety of courses to play. Pinon Hills Golf Course, Civitan Municipal Golf Course, and Riverview Golf Course are open and ready to help you get the most out of your time on the greens.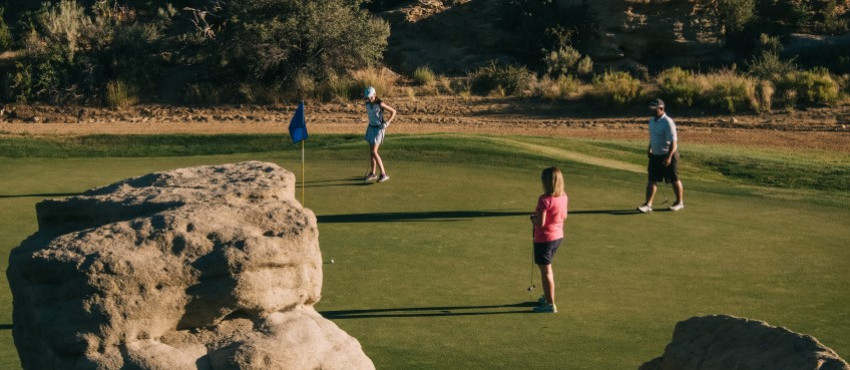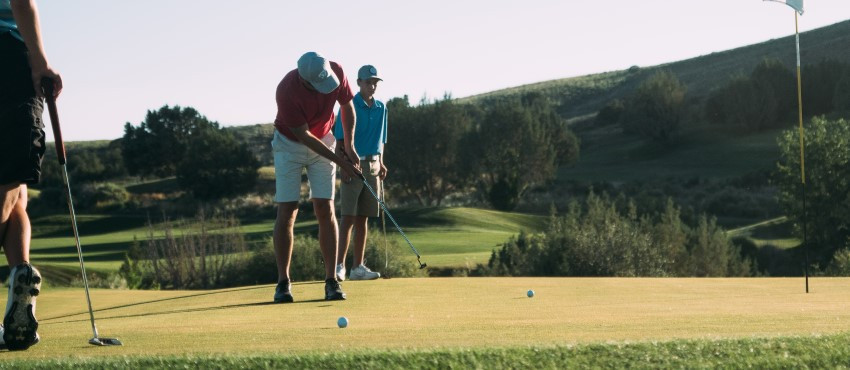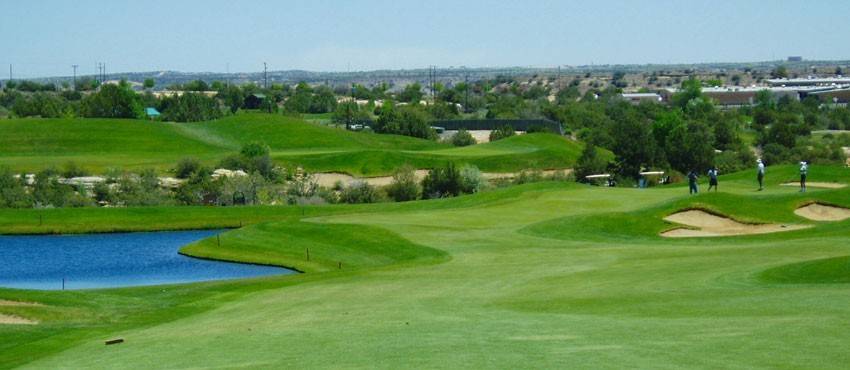 The gem of the region is Pinon Hills Golf Course. This multi-tee, public golf course has received national attention from Golf.com, Golf Magazine, and Golf Digest and continues to be recognized as one of the top municipal courses in the United States. Other courses in the area include Civitan Golf Course and Riverview Golf Course. The San Juan Country Club course is a private regulation 18-hole course that hosts the annual San Juan Open. Amongst these courses, you're sure to find a course that challenges you and leaves your swing in better shape than when you arrived! We even have courses to please you if you are interested in Footgolf or Disc Golf.
Once you make it off the greens, don't forget to sample the outdoor and cultural adventures Farmington has to offer. From world-class fishing and top-rated off-roading to iconic National Parks and scenic hikes, you will discover opportunities to relax and play are abundant here. Begin planning your golf getaway today with our free vacation guide or call 800-448-1240.