Pinon Hills Municipal Golf Course is a must for any golfer! This scenic course was named one of the 2020 Top Municipal Courses in the United States by Golf.Com and has been voted a top course in New Mexico by Golf Advisor and Golf Digest. Recently renovated, this course should be at the top of your must-play list. Test your skills at this high-desert oasis and discover what all the buzz is about!
2101 Sunrise Parkway, Farmington, NM 87401
505-326-6066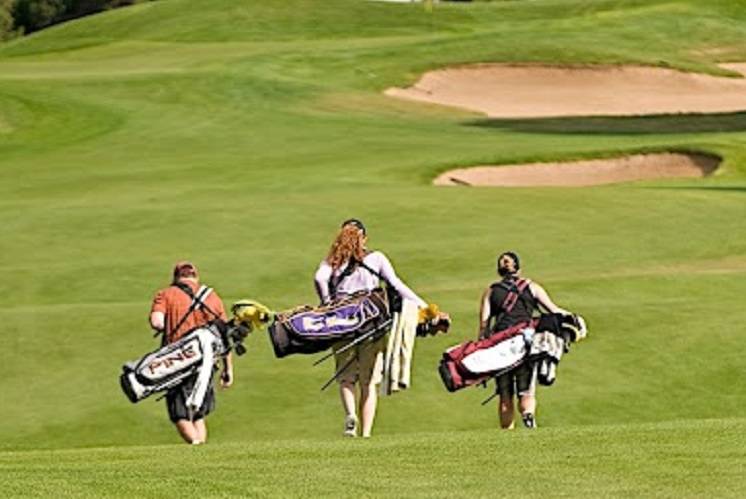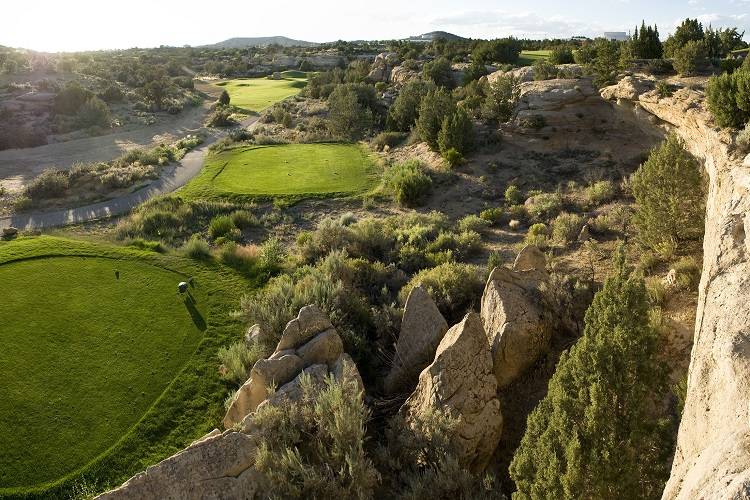 Pinon Hills Municipal Golf Course is a legend in the desert golf landscape. It is an affordable, friendly, fun-to-play, and hassle-free course. It's easy to make a tee time. We could not have imagined when we set out to build a golf course for our community it would become known as one of America's greats. Rated by Golfweek Magazine as one the best municipal golf courses in the United States year in and year out – for over 20 years. We invite you to visit Farmington and discover what golfers love about Pinon Hills today! Visit PinonHillsGolf.com to Book A Tee Time.
Pinon Hills Golf Course Rates and Passes
Visitor Rates (March-April)
18 Holes $46 weekdays
18 Holes $51 weekends
9 Holes $29 weekdays
9 Holes $31 weekends
ALL RATES ARE PER PERSON INCLUDING CART AND 5% TAX