Pinon Hills
Pinon Hills Municipal Golf Course is a must for any golfer! This scenic course has been ranked one of the top Municipal Golf Courses in the United States and is a favorite for regional golfers. Test your skills at this high-desert oasis and discover what all the buzz is about!
2101 Sunrise Parkway, Farmington, NM 87401
505-326-6066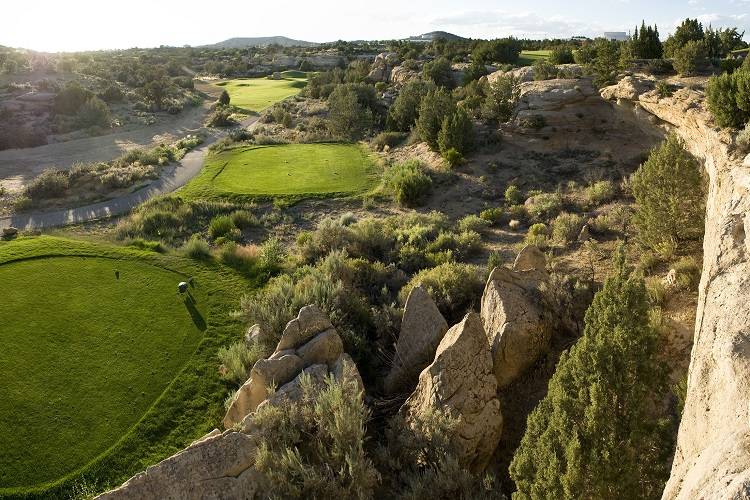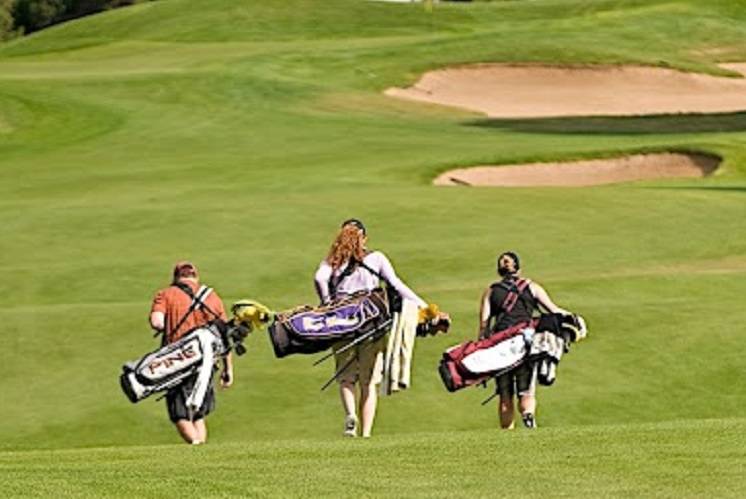 Pinon Hills Municipal Golf Course is a regulation 18-hole course. Golf Digest, in its May 2002 issue, rated Pinon Hills as "the best municipal course" in the U.S. The course was also given a 5-star rating; one of only 16 public access courses in the country to receive this honor. Golfweek Magazine has also ranked Pinon Hills as the #4 Municipal Golf Course in the United States from 2008 to 2010. To date, Pinon Hills remains "America's best golf bargain."