Planning a trip to the Four Corners and looking for hotel discounts or vacation packages? Visit Farmington works with local businesses year-round to offer seasonal packages and special offers, to make it easy and affordable for you to visit Farmington for special events, outdoor adventures, and cultural experiences. As the destination for outdoor lovers and active families, Farmington is an affordable and family-friendly destination that offers many things to see and do as you explore northwest New Mexico and the Four Corners region.
As the retail hub and epicenter to the adventures of the Four Corners, Farmington offers many options and can fit your travel budget, activity wishes, and particular preferences. With a variety of accommodations—ranging from hotel chains you know and love to unique Bed and Breakfast spots, we can help you determine Where to Stay. And with over 100 restaurants to choose from, we ensure that you will find exactly what you are looking for as you search for Where to Dine. With the information that we provide, once you Choose Your Journey we can help you build the perfect getaway!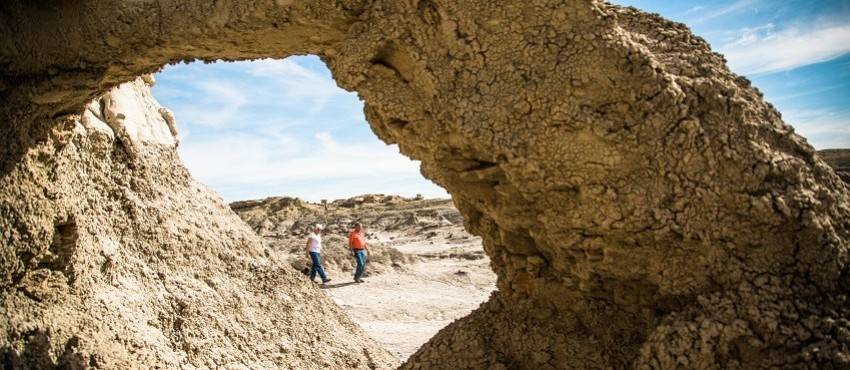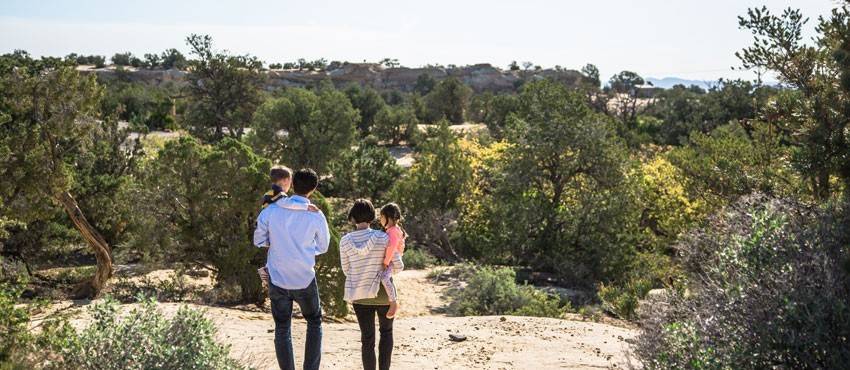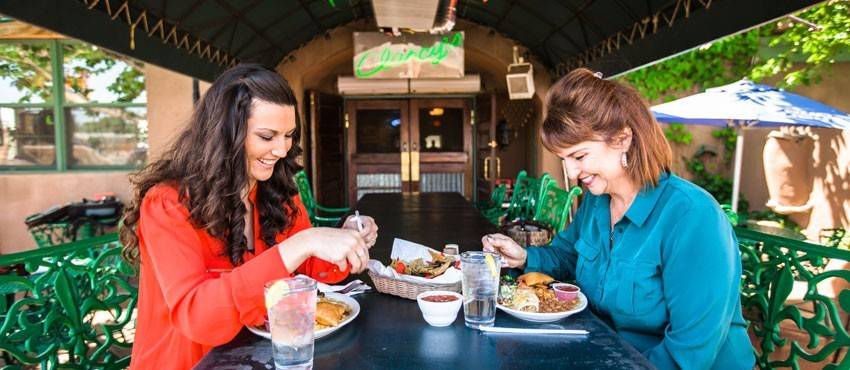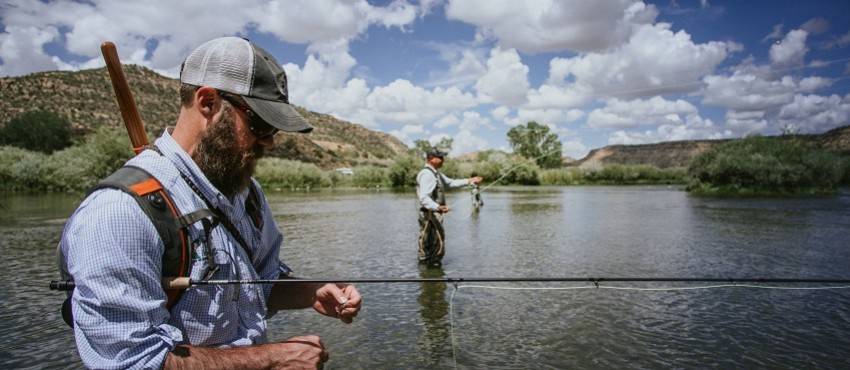 These featured Vacation Deals are offered by local businesses and members of Visit Farmington. Terms and details of the specials are set by the provider. If you need additional information about visiting Farmington and exploring northwest New Mexico, call our office at 800-448-1240, (505) 326-7602, or email a member of our team.
Stay & Play Package
Golf Package for Two
Best Western Plus The Four Corners Inn has a special package for golf lovers! Guests will enjoy friendly service and deluxe hotel amenities like free high-speed internet access, refrigerators and microwaves in every room, a complimentary full hot breakfast, and free parking. As well as an indoor heated pool, fitness room, and business center. Enjoy all the comforts and convenient location of Best Western Plus The Four Corners Inn and 18 holes at Pinon Hills Golf Course. Call in advance to arrange tee times and hotel reservations, at (505) 564-8100 or email them at fd@bwpfarmington.com. Both are based on availability. This special package is priced at $209 (taxes and fees not included) and includes:
18 holes and cart rental at Pinon Hills Golf Course
1-night lodging for two
Complimentary breakfast buffet
Golf on the Go Treats
Best Western Plus The Four Corners Inn
4751 Cortez Way
Farmington, NM 87401
(505) 564-8100
Work Hard Play Hard BOGO Deal
Purchase one 5 Day Punch Pass and get one free!
Did somebody say free?! The Connect Space BOGO deal is for those who need a flexible workspace while visiting Farmington. Maybe you have a coworker or partner that also needs a space to work. Drop-In Members who buy one 5-Day Punch Pass ($140+tax) will get another one free! They have crazy fast internet, peaceful and flexible workspaces, standing desks available, and unlimited free coffee! Punches expire after 6 months if unused. Drop-In and Punch Pass coworking days are available Monday-Friday, 8 am-5 pm. Contact Connect Space at info@connectspace.biz to get your coworking passes.
Connect Space
203 W Main St
Farmington, NM 87401
info@connectspace.biz
Best Meeting Ever Discount
10% Off Meeting Reservation of 4+ hours
The team at Connect Space often hears, "Wow, this was the best meeting ever." Find the perfect meeting space for your needs with their options from $25-$75 an hour at their Downtown Farmington coworking space. They can accommodate your meetings ranging from 2 to 50 people! To make it your best meeting ever, they're offering a 10% discount on your reservation of four hours or more. Every workspace, conference room, and event space is clean and beautifully furnished. They are equipped with high-speed Wi-Fi, secure internet for attendees, large presentation monitors, and comfortable seating. Connect Space is located in the heart of Downtown Farmington, making it easy for you and your team to have food catered, or is within walking distance to your favorite shops and eateries! Contact them at info@connectspace.biz to make your reservation.
Connect Space
203 W Main St
Farmington, NM 87401
info@connectspace.biz
Free & Fun
Order Your FREE Vacation Guide
All adventurers need the right tools for their journey. This free Vacation Guide is the perfect tool for planning your Four Corners adventure! Designed to help you plan your visit from A to Z, the
Farmington Vacation Guide
offers information on what to see and do, how to get here, how to get to regional attractions, where to stay, and where to dine.