Where To Dine
Farmington has over 100 restaurants waiting to greet and serve you! There is a variety of options from which to choose. Our most unique offering is New Mexican cuisine which features Native American, Mexican and Spanish flavors combined with the all important chile pepper! Be prepared to answer the most common question asked in the state of New Mexico, "Red or Green?" regarding your chile preference. If in doubt you can always reply Christmas, a blend of both!
Select what you are hungry for from the options below!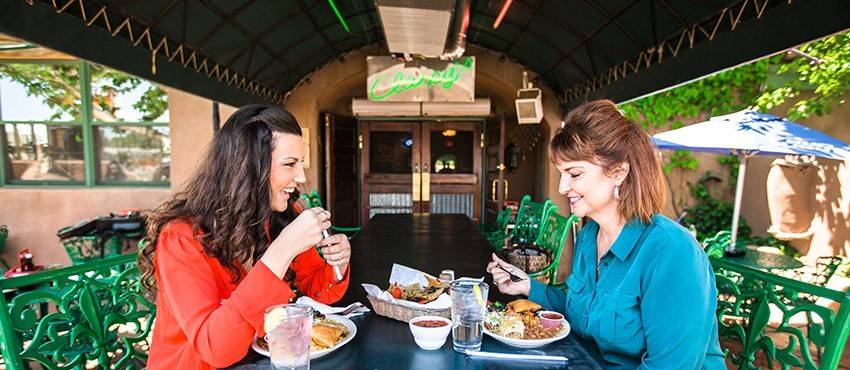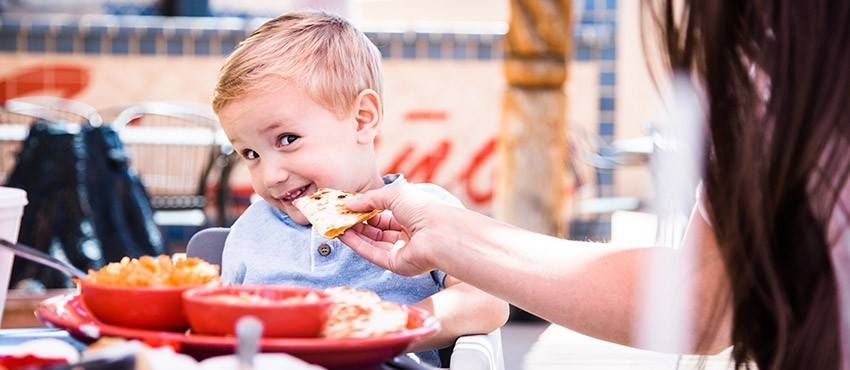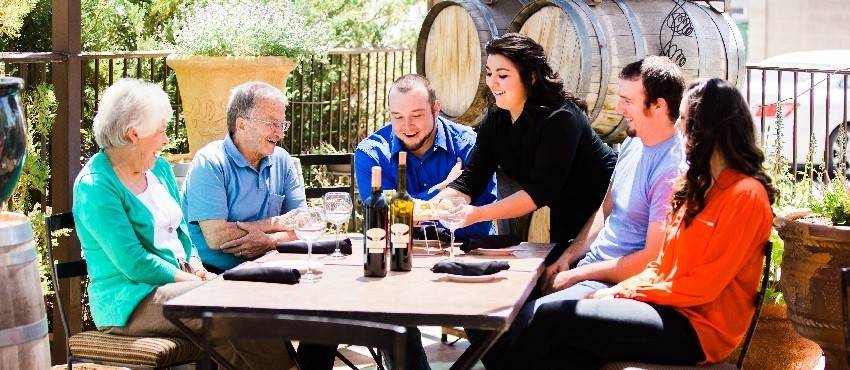 What are you hungry for?