Known for scenic natural landscapes, Farmington, NM is a hub for adventure seekers, explorers, and active families. With a plethora of options for bikers, hikers, and more - there's plenty to do and see while visiting the Farmington area. Choose an outdoor adventure, and discover why outdoor lovers and active families thrive here! Whether you're looking for a one-of-a-kind jeep expedition up the side of a mountain, a hike at a relaxed pace, an outdoor photoshoot, a world-class fly fishing expedition, or something in between, we have options to fit every level of adventurer. With everything from hoodoos to cap rocks and rock formations of all shapes, Farmington is a nature lover's paradise. Grab a backpack, a camera, and some good hiking shoes and unplug awhile as you play in the great outdoors!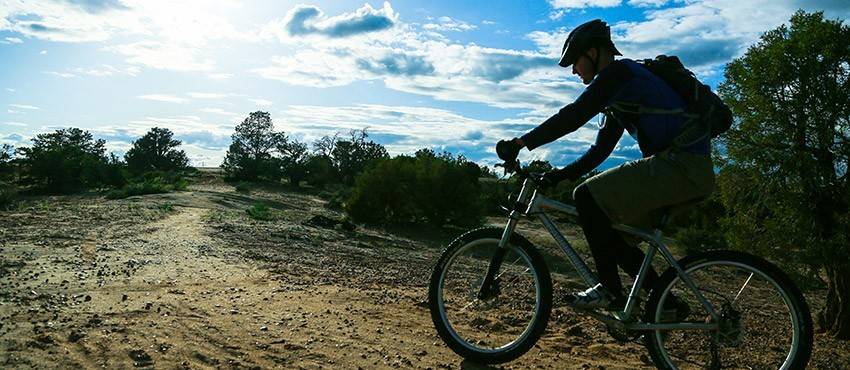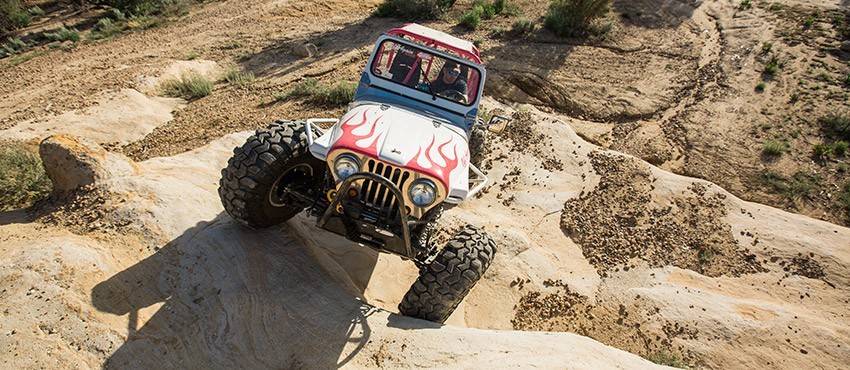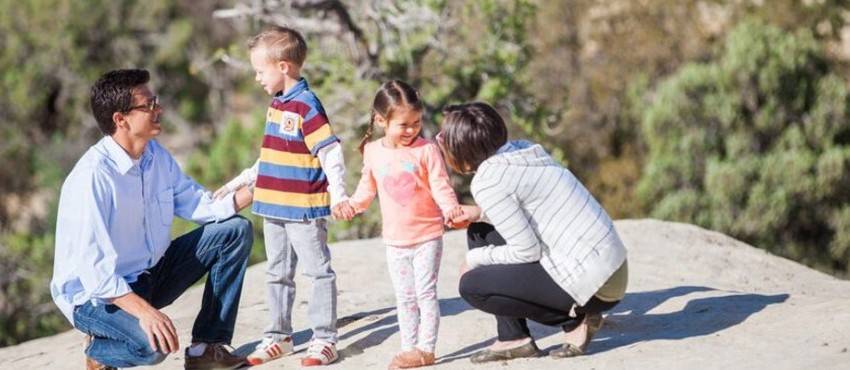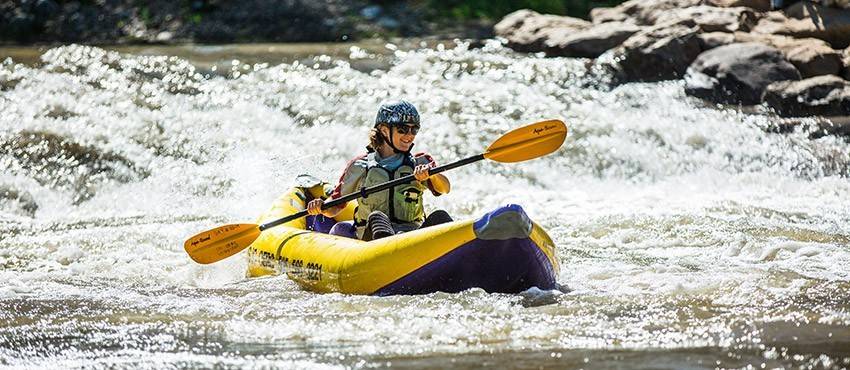 What does Jolt Your Journey mean?
Farmington is a place where outdoor lovers and active families thrive. Local government, non-profits, business owners, and residents have united to grow opportunities to energize the journey of those that choose to play, live, work and visit Farmington. When you visit you will encounter our local motto, Jolt Your Journey. What does Jolt Your Jour Journey mean? A jolt is a positive impression created by an unexpected surprise. As a community, we strive to create these memorable and Jolt Worthy moments. The phrase Jolt Your Journey embodies a commitment our community has made to exceeding expectations and delivering memorable experiences in all that we do.
We know that our stunning landscapes, recreation areas, local art scene, fascinating history, authentic cultural experiences, and events invoke this positive impression created by an unexpected surprise. Throughout Farmington, you will encounter Jolt Your Journey wayfinding signage for recreation areas, trails, parks, performance halls, and museums. As a visitor recently shared with us, "Jolt Your Journey means where all the fun things are". We think you will agree and hope you enjoy our fun-loving sense of humor and collective commitment to growing our community.