Farmington has over 100 restaurants waiting to greet and serve you. There's a variety of options from which to choose. Our most unique offering is New Mexican cuisine which features Native American, Mexican and Spanish flavors combined with the all-important chile pepper! Be prepared to answer the most common question asked in the state of New Mexico, "Red or Green?" regarding your chile preference. If in doubt you can always reply Christmas, a blend of both. No matter the craving, hungry guests will find a Farmington restaurant ready to serve. Just save room for our award-winning eateries and breweries! The Chile Pod serves award-winning chile and Clancy's Irish Cantina has been nationally recognized for their open-face green chile hamburgers. When it comes to award-winning brews, Lauter Haus Brewing Company and Three Rivers Brewery are a must-visit. As is Three Rivers Brewstillery, recognized as a top distillery in New Mexico.
Simply select what you are hungry for from the options below!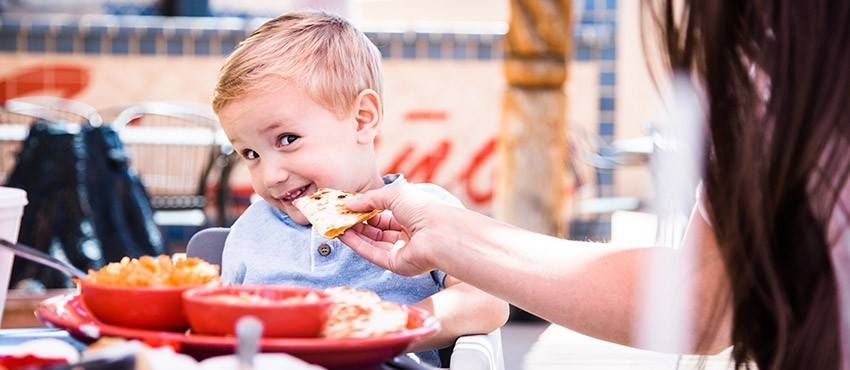 What are you hungry for?
If you are a local restaurant, shop, market, or retailer that wants to submit your information to this website, please contact us.