Cultural Adventures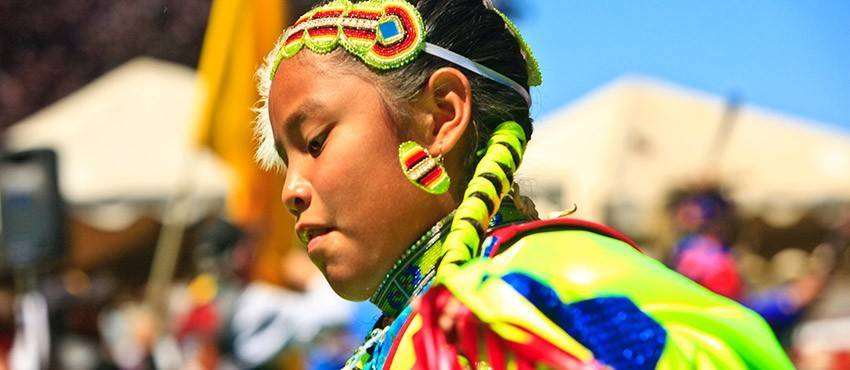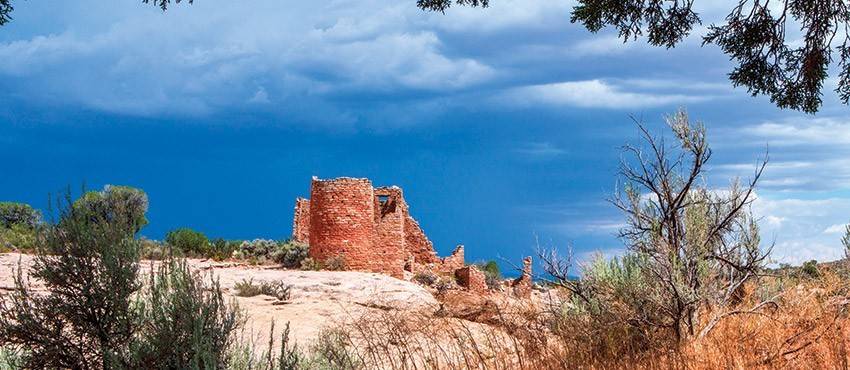 Want to catch a live show, enjoy world-class wine or take in a gallery or museum? Farmington offers a variety of options and has the unique distinction of being the gateway to the Four Corners.
The Four Corners area is the traditional homeland to a number of Native American tribes including the Navajo Nation, Jicarilla Apache, Southern Ute, Ute Mountain Ute and Hopi. Visiting Native American communities and lands can be a rewarding and educational experience. During your visit, please respect and comply with tribal and community regulations that govern visitors while attending social dances or public events on tribal homelands.
Thousands of years ago, Ancestral Puebloans formed the land here, building awe-inspiring stone and adobe cities. They left a rich history you can still see today. They inhabited the area for hundreds of years prior to conquistador Francisco Coronado's AD 1540 arrival in New Mexico, as his party searched for the fabled Seven Cities of Cibola. The descendants of the Ancestral Puebloans currently reside in 20 pueblos in New Mexico and Arizona.
Today, Farmington thrives in the midst of magnificent scenery and ancient history while embracing modern technology. Farmington is a bustling retail center for the region, where guests are warmly welcomed with Southwestern hospitality. Our community boasts a variety of free services for visitors and locals alike, including, 70+ well-maintained parks, museum exhibits, year-round special events and the Beach at Lake Farmington during the summer.