Closed at this time.
Riverview Golf Course is a regulation 18-hole course in Kirtland, New Mexico.
#64 CR. 6520, Kirtland, NM 87417
505-598-0140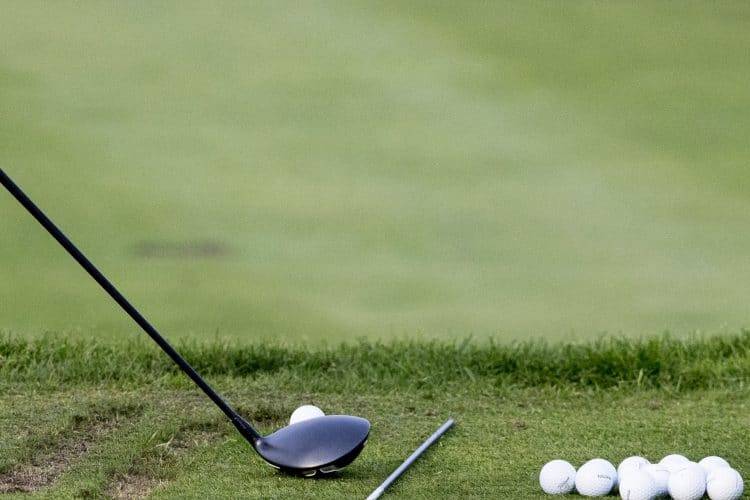 Riverview Golf Course hosts over thirty tournaments annually and offers many bargain rates. Through the efforts of San Juan County, who took over ownership of the course in early 2010, golfers of all ages are enjoying playing conditions that are in line with top-level public facilities. Players can test every aspect of their game on a course where one side requires ground game or bump and roll approach to the greens, while the other side challenges golfers with risk or reward through an aerial pursuit.
Riverview Hours
Daily 9:00 a.m. to 5:30 p.m.
Riverview Fees
18-hole Monday - Thursday: $20.00
18-hole Friday - Sunday: $28.00
9-hole Monday - Thursday: $13.50
9-hole Friday - Sunday: $19.50
Car Fee: $15.50 - $10.00 per person