The Bolack Museum of Fish and Wildlife presents a collection of mounted animals from throughout the world. This is known as one of the largest private collections in the U.S.A. The collection provides visitors with the opportunity to examine each species up close.
B-Square Ranch, 3901 Bloomfield Hwy. Farmington, NM
505-325-4275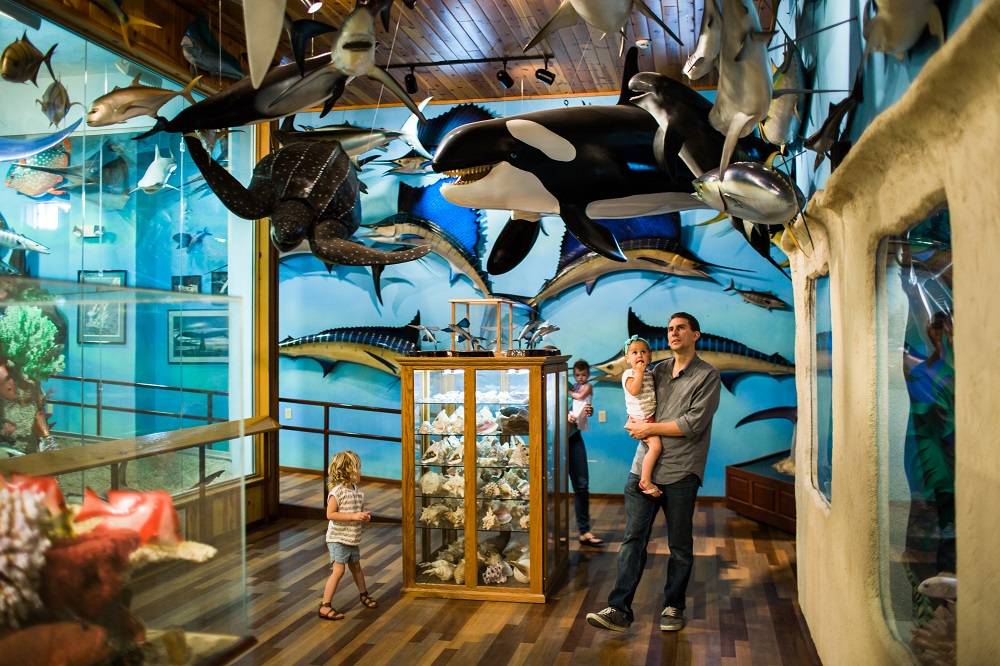 Collection of over 2,500 mounted animals from five continents
Owned and operated by Tommy Bolack
Tours are free and available by appointment only by calling (505) 325-4275.