Hogback Trading Company
Hogback Trading Co. is open for all services at a limited capacity. Please call for information on hours of operation. Hogback Trading Co. offers a fine selection of authentic handmade Native American jewelry, traditional pottery, blankets, baskets, and sculptures. They specialize in cultural and traditional arts and crafts, as well as pawn services.
3221 US-64, Waterflow, NM 87421
505-598-5154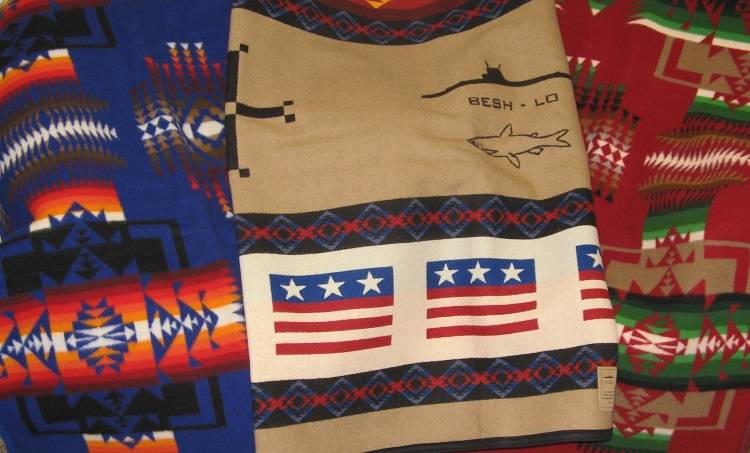 Visit Hogback Trading Co. where you will find authentic hand-made Indian Arts and Crafts displayed over two levels in a 10,000 square foot Hogan-shaped building. Catering primarily to Native Americans, supplying cultural and traditional items used in traditional ceremonies, this Trading Post also offers authentic jewelry, pottery, baskets, sculptures, and Pendleton blankets. The Wheeler family helped settle the area in 1871, Tom Wheeler is a 4th Generation trader.
Bus and tour groups are welcome!