Sherman Dugan Museum of Geology
This facility is temporarily closed.
The Sherman Dugan Museum of Geology is located in the San Juan College School of Energy and features a fascinating collection. This is a must-see for fossil lovers and rock hounds.
4601 College Blvd. Farmington NM 87402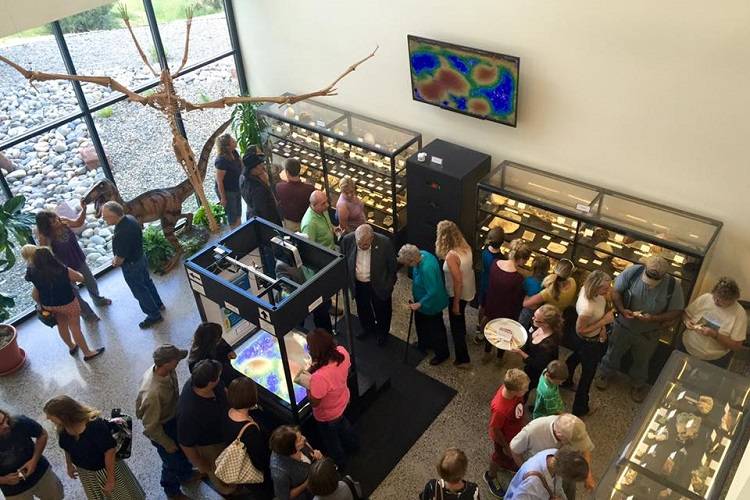 This collection features over 100 mineral and rock specimens as well as fossils. Most popular exhibits include the skull and jawbones of a 35-million-year-old brontothere and a full pterosaur skeleton. An interesting selection of historic geology and mining equipment is also featured in the museum. Entrance to the museum is free, the facility is open Monday through Friday, 8:00 am to 5:00 pm.