Vietnam Veterans Park is a 9.3-acre park in Farmington, New Mexico. It is a beautiful place to visit with family or friends and offers seating with shelter amid ample green areas, a memorial park for Vietnam Veterans, as well as a playground. The Vietnam Veterans Memorial in the park honors Vietnam Veterans, living and dead, from the Four Corners region.
3801 N Butler Ave, Farmington, NM
505-599-1197
dabe@fmtn.org
Show Map Hide Map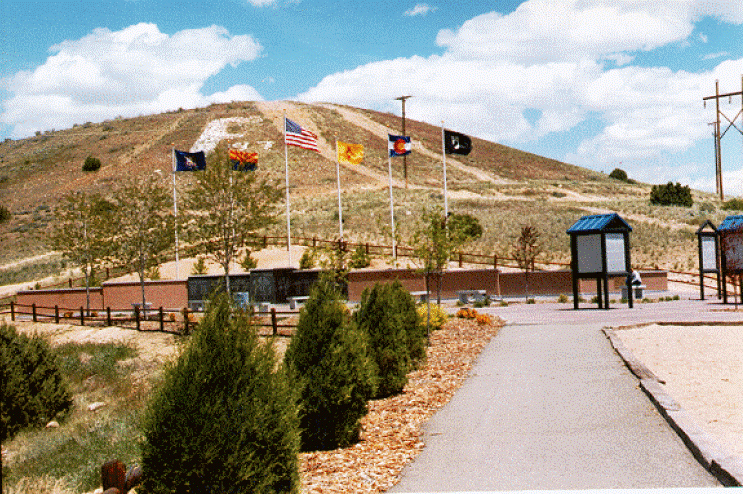 Inscriptions on black granite honor soldiers missing or killed in action while similar brick inscriptions honor living veterans. The qualifying areas for representation on The Wall are Apache County, AZ, Montezuma and La Plata Counties, CO, San Juan and McKinley Counties, NM, and San Juan County, UT.