The Animas River and the San Juan River host ample opportunities for recreation. River rafting and kayaking are popular ways to experience the splendor of Farmington's rivers and wildlife. Home to over 100 species of migrating birds, come prepared for thrilling encounters and to leave no trace.
Animas and San Juan Rivers in San Juan County, New Mexico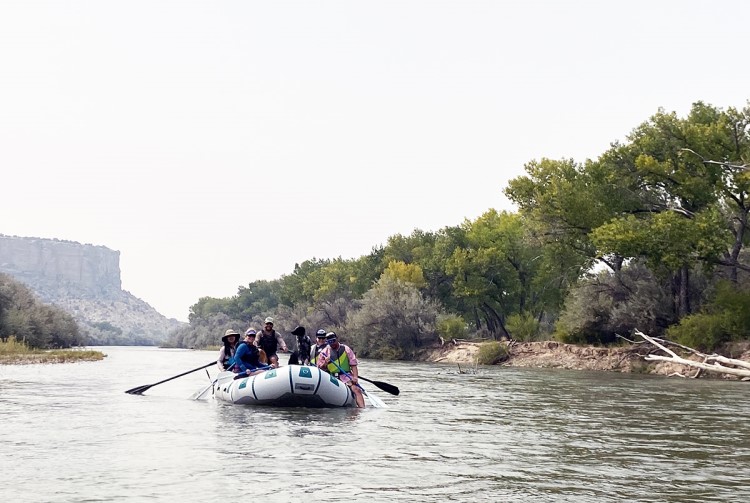 A local effort has been launched to map the paddle trails that locals are familiar with. San Juan County hosts the Four Corners Paddle Trails Map and the River Reach Foundation maintains the Animas and San Juan River Map perfect for visitors looking for put-ins and take-outs. Desert River Guides offers a variety of guided rafting trips, a must for anyone looking to cool off or see new sights in the Farmington area.
The Animas and San Juan rivers in San Juan County offer half-day to multi-day paddling adventures.