The San Juan College Equipment Rental Center offers you the opportunity to rent equipment to get you out on the trail, on the water, or in the mountains. Best of all, they offer it for the best price in the Four Corners! The experienced OERC staff can offer great ideas for places to raft, bike, backpack or climb. Please call for hours.
4601 College Blvd., Farmington NM
505-566-3221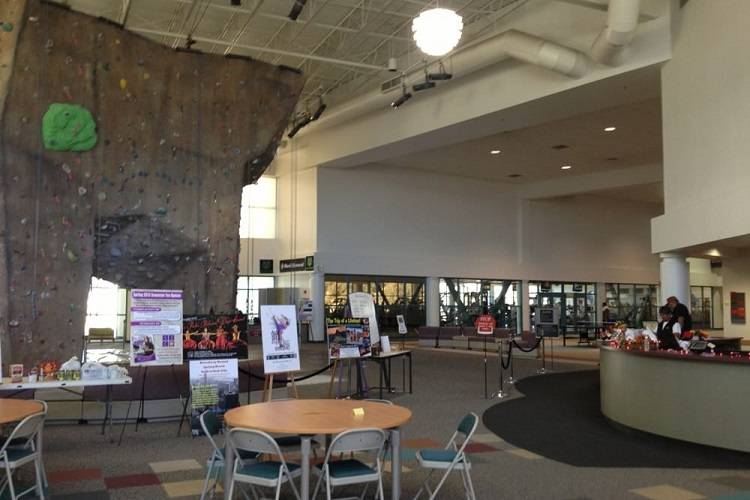 The San Juan College Outdoor Equipment Center (OERC) is currently offering dockside pickup for reserved rentals. Reservations must be made prior to arrival by calling. Invoices will be handled via phone, email, and through the use of contactless payments (such as credit or debit); pickup will be made by reservation only. Please remember to wear a face mask in all campus facilities. All gear is on a first come first serve basis through reservations. Contact the facility by calling 505-566-3221 or emailing the team at outdoor@sanjuancollege.edu.
Equipment Available for Rent
The San Juan College OERC offers a variety of equipment. For a complete listing and pricing information visit sanjuancollege.edu/outdoorequipmentrental
Backpacking gear
Disc Golf gear
Bikes
Rafts, paddles, PFD's, pump, repair kit, throw bag
Whitewater Kayak
Sea-Kayak and Tandem Sea-Kayak
Inflatable Kayak and Inflatable Tandem Kayak
Canoe
Roof Rack – kayak or canoe
Stand Up Paddle Board
Stand Up Paddle Board
Inflatable Stand Up
Wetsuits