Let local rafting experts guide you on a memorable river experience! Desert River Guides offers a variety of family-friendly and scenic floats along the Animas River and the San Juan River in the Farmington area.
109 E Pinon St, Farmington, NM 87401
505-427-7734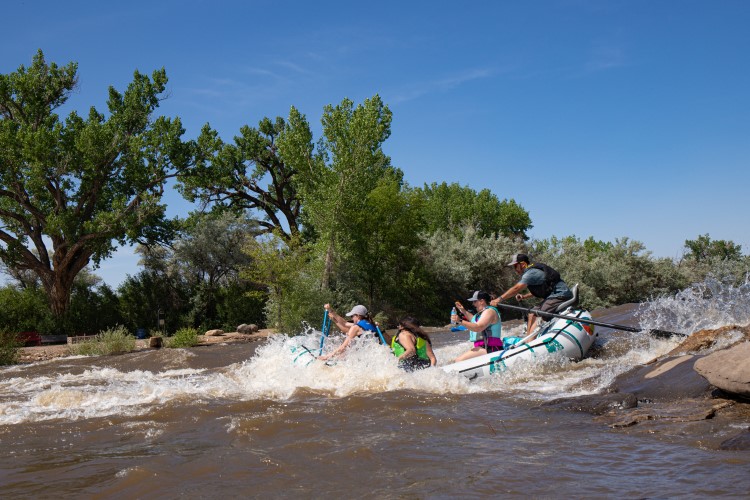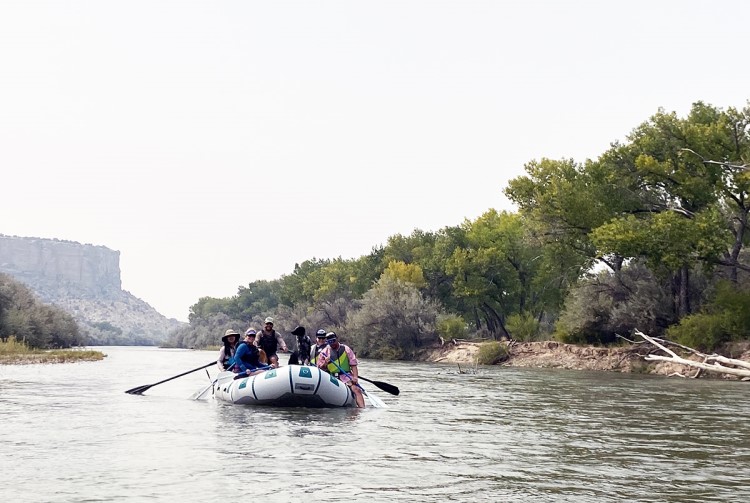 Desert River Guides provides safe and excellent customer service and strives to meet the needs and expectations of everyone who hops on a raft with them. In fact, if you are looking for information to plan a DIY river adventure in the region - Desert River Guides is the best resource for information. Learn more about the company and the crew's river rafting experiences by visiting desertriverguides.com.
Desert River Guides Floats
Animas River Tours
Berg Park Tour
Two-Hour Tour
Full-Day Tour
San Juan River Tours
Two-Hour Tour
Full-Day Trip
For pricing and additional tour information call Desert River Guides at (505) 427-7734.