Morgan Lake offers fantastic windsurfing and boating opportunities year-round. This 1,200 acre lake is located on the Navajo Reservation.
Navajo Route 36, 15 miles west of Farmington, NM on Hwy. 64
928-871-6451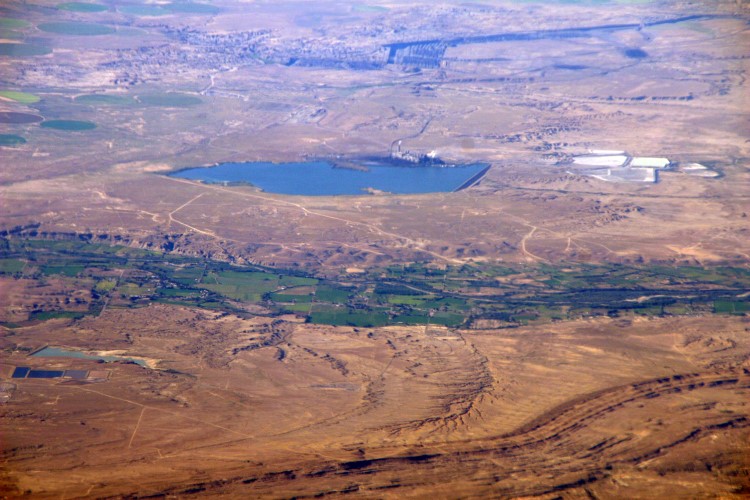 Morgan Lake serves as the cooling pond for the APS power plant, and offers windsurfing and fishing in 75 degree water year-round . Fishing and boating permits may be aquired with the Navajo Fish and Wildlife Department, 928-871-6451. Swimming is prohibitted
Directions
Travel west from Farmington on US 64, toward Shiprock, about 15 miles. Then turn south on Navajo Route 36.