Connect Space is a coworking, conference, and shared office space. Their modern, clean, and high-quality facility easily meet the needs of remote workers and travelers in need of workspace.
203 W Main St, Farmington, NM
info@connectspace.biz
Show Map Hide Map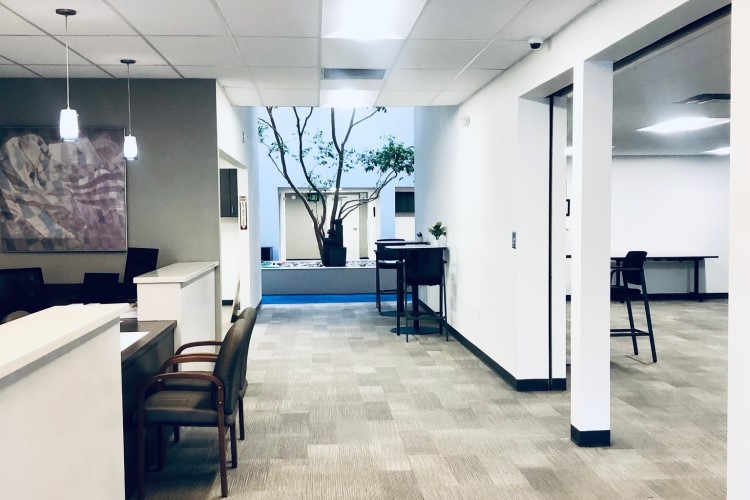 Connect Space is located in the heart of Downtown Farmington at 203 W Main St. Enjoy your work day or meeting in a beautiful space that can meet your tech needs. Schedule a tour today and learn more about how Connect Space can be a resource to you anytime.