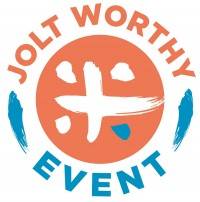 27 Mar, 2017
We have 10 special events that are sure to jolt your spring this April. This list is complete with outdoor adventures, local history, business opportunities and of course the top events for active families!
Categories: Press Releases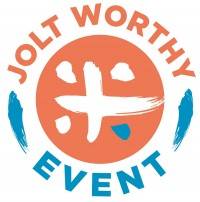 30 Dec, 2016
We have selected six special events that will help you make the most of January 2017! With something for everyone, this list is sure to please everyone that lives, works, plays and stays in Farmington, New Mexico.
Categories: Press Releases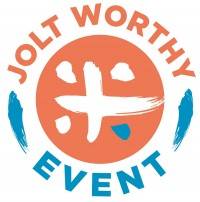 22 Aug, 2016
The Farmington Branding Alliance (FBA) has selected a variety of special events to help you energize your journey in September 2016!
Categories: Press Releases