20 Feb, 2018
We have 9 special events that are sure to energize your March and help you usher in Spring!
Categories: Announcements, Press Releases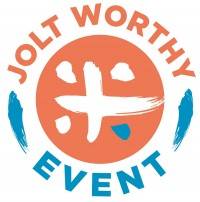 24 Feb, 2017
We have eight family-friendly events that you do not want to miss this March! From stargazing and dancing to photo exhibits and kayaking, there is something for everyone to enjoy!
Categories: Press Releases