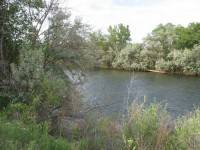 26 Jul, 2016
Onlyinyourstate.com lists Berg and Boyd Park in Farmington, New Mexico as two of thirteen enchanting spots in New Mexico!
Categories: Announcements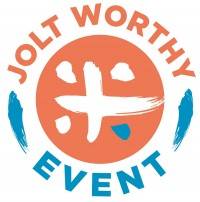 21 Jul, 2016
The Farmington Branding Alliance has voted on an outstanding assortment of events for August 2016. Each of these events offer something special, and are sure to Jolt Your Journey!
Categories: Press Releases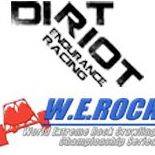 20 Jul, 2016
Farmington, NM to Host National Competitive Rock Crawling Championship!
Categories: Press Releases