29 Apr, 2019
We have a fun selection of Jolt Worthy Events to feature for the month of May! Learn more about each event by clicking on the title link, or visiting the community calendar at FarmingtonNM.org/Events.
Categories: Announcements, Press Releases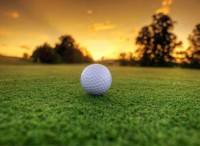 19 Jun, 2015
Pinon Hills Golf Course Named #2 Golf Course in America by Links Magazine
Categories: Announcements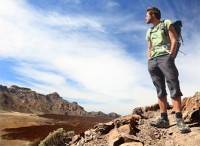 1 Aug, 2014
This Four Corners mainstay may fly under the radar—but it's out of this world. Wake up in a cave, cycle down a mountain, treasure hunt in trading posts, time-travel to prehistory, and recover with top-notch tapas and a locally micro-brewed pint.
Categories: Announcements