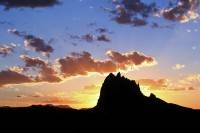 22 Apr, 2016
Readers of USA Today and 10Best voted New Mexico's Shiprock as America's Best Geological Formation in their 2016 10Best Reader's Choice Travel Awards.
Categories: Announcements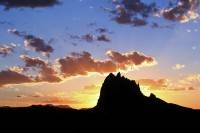 11 Oct, 2015
No trip to the Four Corners region is complete without sampling Farmington's geologic and historic wonders.
Categories: Announcements
14 Sep, 2015
The new Sherman Dugan Geology Museum gives geology buffs one more reason to visit Farmington, NM.
Categories: Press Releases