31 May, 2018
11 special events to help you celebrate summer in Farmington!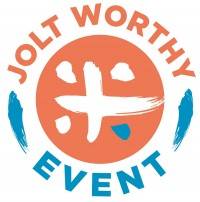 1 Jun, 2017
Looking for fun things to do in Farmington this summer? Kick off your summer with our June 2017 Jolt Worthy Events!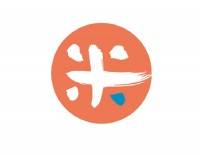 1 Jun, 2016
The Farmington Branding Alliance (FBA) has selected an outstanding assortment of events guaranteed to help energize your journey and kick start your summer during the month of June.