Previously Held May 18, 2019
Farmington Museum & Visitor Center
Join the Farmington Museum to learn about the history of America's Wild West from the curator, Jeffrey Richardson in the latest installments of the Curator's Choice Lecture Series. .
Event Information
Farmington Museum & Visitor Center
3041 East Main Street Farmington, NM
Free
505-599-1174
In May see the presentation, "On the Trail of Jesse James." Learn about Jesse James, one of the most notorious outlaws of all time. But his string of successful robberies came to an abrupt end on September 7, 1876, when the James-Younger Gang attempted to rob the First National Bank of Northfield, Minnesota. Repelled by local townspeople, Jesse and his brother Frank led an army of pursuers on one of the greatest chases in American history.
We hope you enjoy the many things there are to see and do in the Farmington area! Start exploring today with these helpful links:
Order your Free Vacation Guide
Where to Stay
Where to Dine
Where to Shop
Where to Play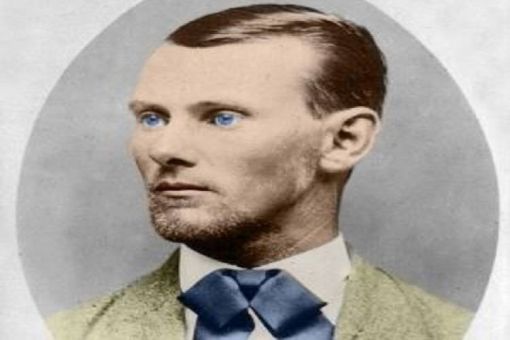 We Also Recommend
---
Bisti Badlands Camping
Located 36 miles from the heart of Farmington, visitors can discover the most unique landscapes found in New Mexico in the Bisti Badlands. Camping is permitted in the Bisti and offers a rewarding experience for those looking to explore the mesmerizing 41,000+ acres. Please note, that as a protected Wilderness Area, special rules and regulations apply.
Learn More
»
Road 7297, (off Highway 371) Farmington, NM
(505) 564-7600
---
Aztec Ruins National Monument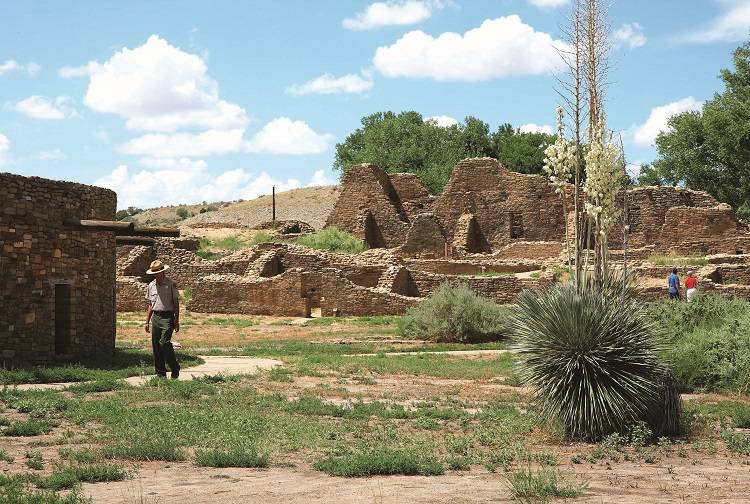 Aztec Ruins National Monument provides visitors an intimate opportunity to explore ancient ruins built by the ancient Ancestral Puebloans in the 1100s. Aztec Ruins features ceremonial, public, and storage structures as well as the "Great Kiva" the oldest and largest reconstructed Kiva in North America.
Learn More
»
725 Ruins Road, Aztec, NM 87410
505-334-6174