We Also Recommend
Bisti Badlands Camping
Located 36 miles from the heart of Farmington, visitors can discover the most unique landscapes found in New Mexico in the Bisti Badlands. Camping is permitted in the Bisti, and offers a rewarding experience for those looking to explore the mesmerizing 41,000+ acres. Please note, as a protected Wilderness Area, special rules and regulations apply.
Learn More
»
Road 7297, (off Highway 371) Farmington, NM
(505) 564-7600
---
Aztec Ruins National Monument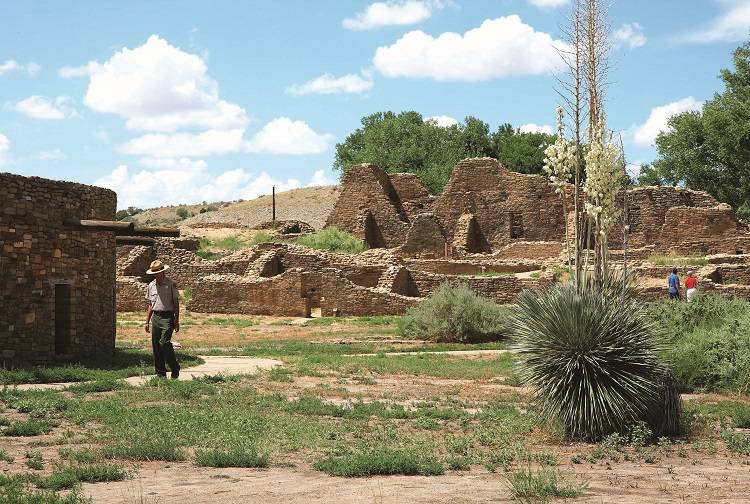 Aztec Ruins National Monument provides visitors an intimate opportunity to explore ancient ruins built by the ancient Ancestral Puebloans in the 1100s. Aztec Ruins features ceremonial, public, and storage structures as well as the "Great Kiva" the oldest and largest reconstructed Kiva in North America.
Learn More
»
725 Ruins Road, Aztec, NM 87410
505-334-6174
---