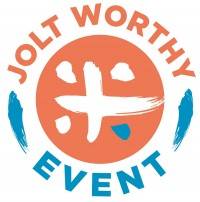 19 Jan, 2018
Don't miss these six fantastic Farmington events! Our February 2018 Jolt Worthy Event list offers a little something for everyone.
Categories: Announcements, Press Releases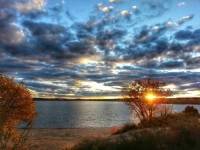 1 Jan, 2018
Farmington, New Mexico named one of the 55 best small towns to visit on a road trip of America by Auto Accessories Garage.
Categories: Announcements