31 Jul, 2018
Don't miss these 11 special events in August!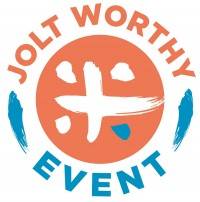 24 Jul, 2017
14 Farmington events you should not miss this August!
Categories: Announcements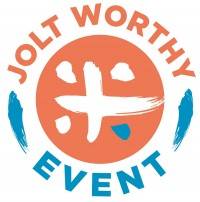 21 Jul, 2016
The Farmington Branding Alliance has voted on an outstanding assortment of events for August 2016. Each of these events offer something special, and are sure to Jolt Your Journey!
Categories: Press Releases