20 Feb, 2018
We have 9 special events that are sure to energize your March and help you usher in Spring!
Categories: Announcements, Press Releases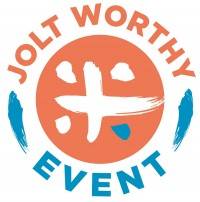 19 Jun, 2017
14 events and activities to help you celebrate summer in Farmington!
Categories: Announcements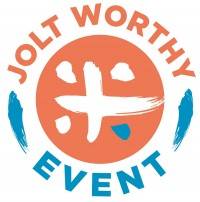 31 Oct, 2016
The Farmington Branding Alliance has designated ten events as Jolt Worthy for the month of November. These special events feature fun opportunities for outdoor lovers and active families to play, give and learn and should not be missed!
Categories: Press Releases