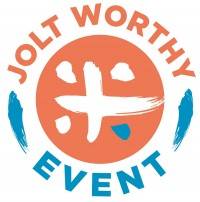 25 Sep, 2017
We have 9 special events to showcase as Jolt Worthy for the month of October!
Categories: Announcements, Press Releases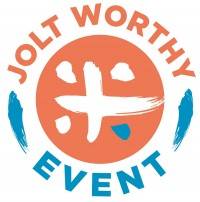 26 Sep, 2016
The Farmington Branding Alliance (FBA) has selected eight events to feature for October 2016. These eight special events are sure to energize your journey and should not be missed!
Categories: Press Releases