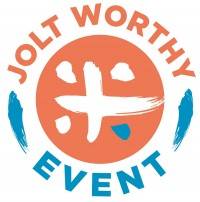 27 Mar, 2017
We have 10 special events that are sure to jolt your spring this April. This list is complete with outdoor adventures, local history, business opportunities and of course the top events for active families!
Categories: Press Releases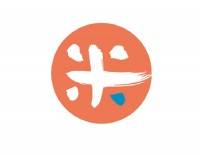 1 Jun, 2016
The Farmington Branding Alliance (FBA) has selected an outstanding assortment of events guaranteed to help energize your journey and kick start your summer during the month of June.
Categories: Press Releases