We Also Recommend
Dinétah Rock Art & Pueblitos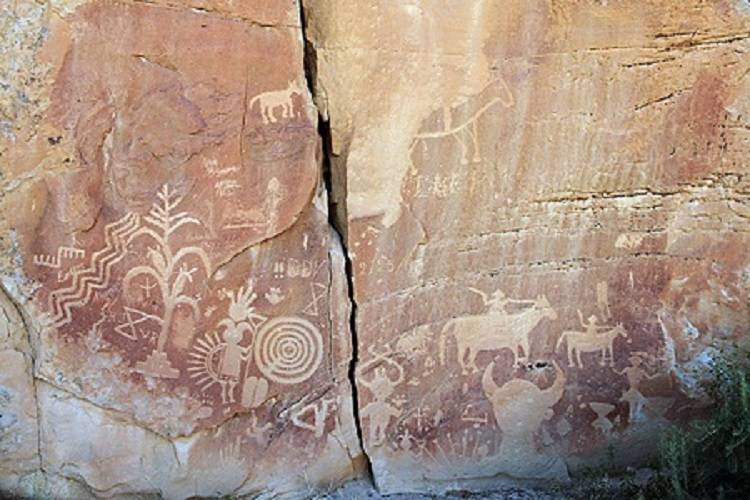 Dinétah is the traditional homeland of the Navajo people. The region is full of Ancestral Puebloan (Anasazi) and Navajo rock art and small Navajo ruins called pueblitos, which is Spanish for "little pueblos." There is also evidence left by the Ute tribes and early Spanish explorers and settlers. While not a National Park, these sites are of great interest to those interested in visiting Aztec Ruins National Monument, Chaco Culture National Historical Park and Mesa Verde National Park.
Learn More
»
---
Fifth Generation Trading Company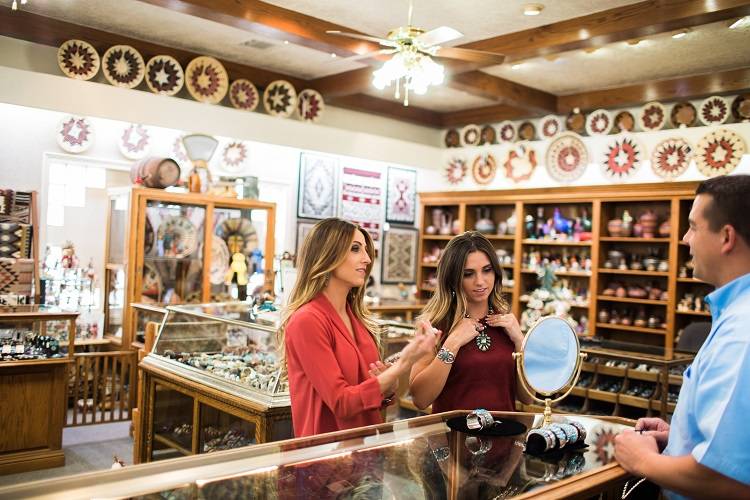 Experience tradition in Historic Downtown Farmington! Fifth Generation Trading Company houses the largest selection of Indian Jewelry & Native American Crafts in the region. Their hours of operation are Monday through Friday from 9 am to 5:30 pm, and Saturday from 9 am to 3 pm.
Learn More
»
232 W Broadway, Farmington, NM 87401
505-326-3211
---