We Also Recommend
Dinétah Rock Art & Pueblitos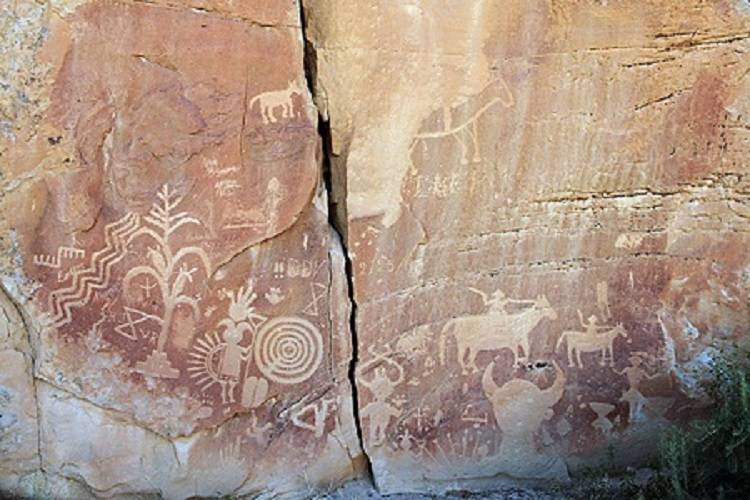 Dinétah is the traditional homeland of the Navajo Indian Tribe. The region is full of Ancestral Puebloan (Anasazi) and Navajo rock art and small Navajo ruins called pueblitos, which is Spanish for "little pueblos." There is also evidence left by the Ute tribes and early Spanish explorers and settlers.
Learn More
»
---
Fifth Generation Trading Company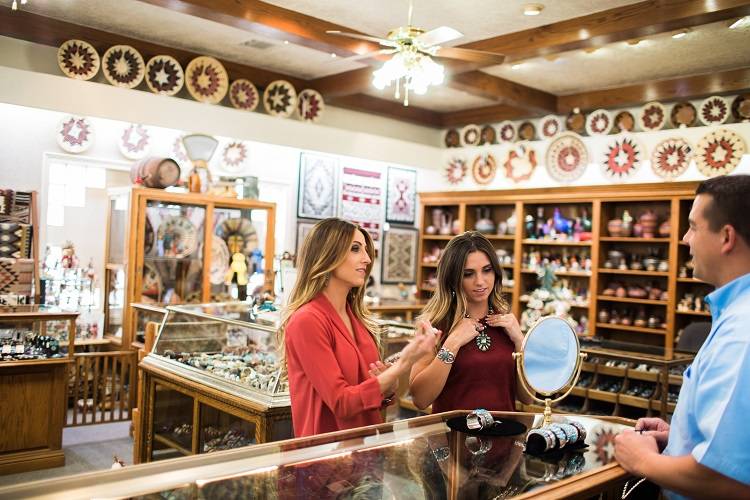 Experience the Tradition! Fifth Generation Trading Company houses the largest selection of Indian Jewelry & Native American Crafts in Farmington, New Mexico. Continuing the traditional Indian Reservation Trading Post experience, established by the Tanners generations ago.
Learn More
»
232 W. Broadway, Farmington, NM
505-326-3211
---