Previously Held May 14, 2023
Wines of the San Juan
You do not want to miss Wines of the San Juan's kick-off event of the season. Come out and enjoy a day of live music, award-winning wine, great food, games and art!
Event Information
Wines of the San Juan
233 NM 511 Blanco, NM
Entry is free
505-632-0879
It's a great day to celebrate Mom out at the winery. There will be live music by the Zia Chicks and Spaghetti Western, as well as local artisans, activities for the kids, and delicious local food and wines. No pets are allowed at this event for the safety and enjoyment of guests and musicians.
Zia Chicks 12-2:15 pm
The Spaghetti Western Band 2:15-5 pm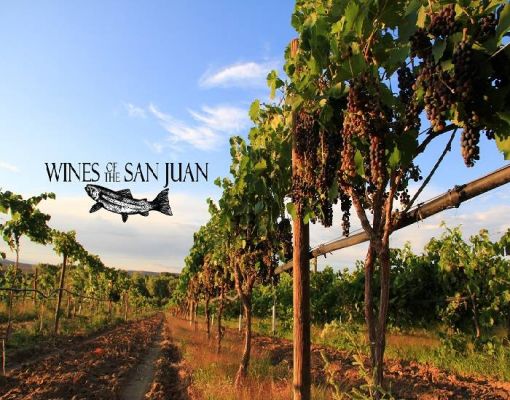 We Also Recommend
---
Wines of the San Juan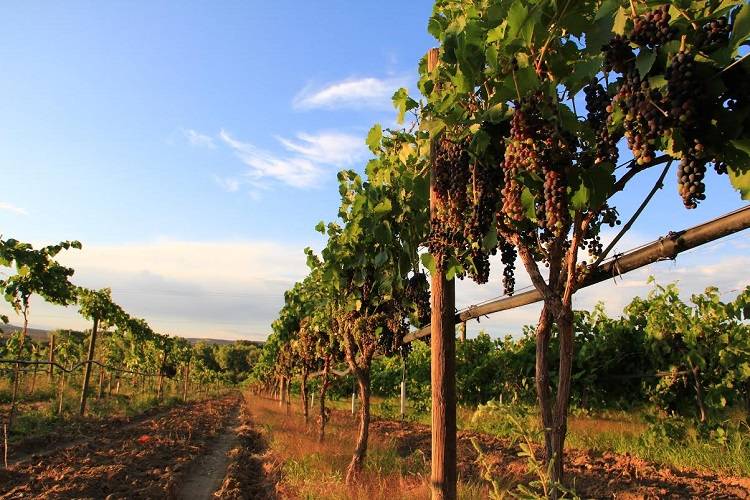 Visit Wines of the San Juan and experience exceptionally crafted wines beneath towering sandstone cliffs, and marvel at the curiosity of their friendly peacocks!
Learn More
»
233 Highway 511, Blanco, New Mexico 87412
505-632-0879