Friday Apr 7 2023
9:00am - 12:00pm
Sycamore Park Community Center
This is the annual community Easter egg hunt that you absolutely do not want to miss! Come out to hunt for eggs and stay for a family-friendly day of fun at Sycamore Park.
Event Information
Sycamore Park Community Center
1051 Sycamore Street Farmington, NM
Free
505-566-2480
Join us at Sycamore Park Community Center in Farmington for the largest community Easter even in the area! Food vendors and games will open at 9:00 a.m. The Egg Scramble will begin at 10:00 am SHARP! The dance contest is at 11:00 am and the Easter bunny will be around to visit after the hunt. For more information, call 505-566-2480 or visit their website here.
Helpful Info
We hope you enjoy the many things there are to see and do in the Farmington area! Start exploring today with these helpful links:
Order your Free Vacation Guide
Where to Stay
Where to Dine
Where to Shop
Where to Play
Upcoming Dates: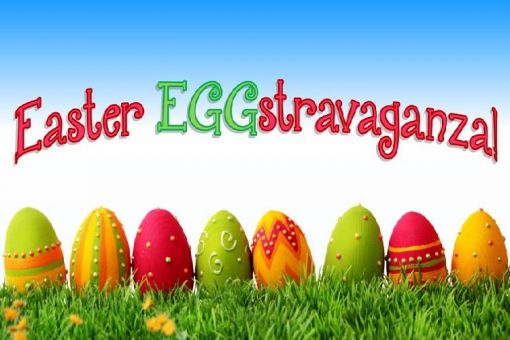 We Also Recommend
---
E3 Children's Museum & Science Center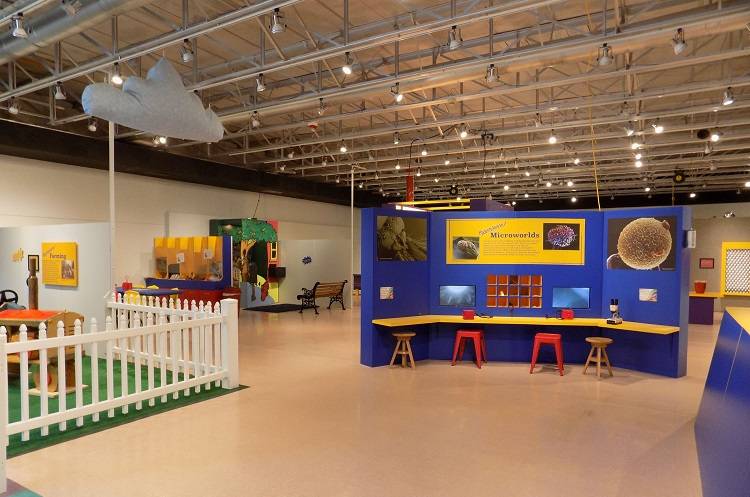 The E3 Children's Museum & Science Center offers hands-on, science-related interactive exhibits in the Main Gallery with special programs scheduled throughout the year.
Learn More
»
302 N. Orchard, Farmington, NM 87401
505-599-1425
---
Farmington Museum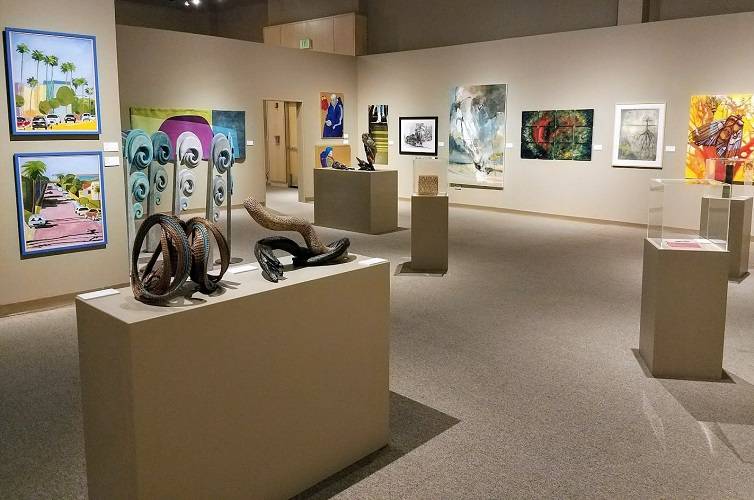 New Hours: Monday-Saturday 10:00 a.m. to 5:00 p.m. Experience a wide variety of exhibits relating to the diverse history of the area's cultures, traveling exhibits, and art shows when you visit the Farmington Museum. National and regional juried arts shows are also featured as well as an exceptional selection of lectures and workshops.
Learn More
»
3041 E. Main Street, Farmington, NM
505-599-1174