16 Dec, 2018
Our community, attractions and experiences will energize your life journey. Farmington strives to make strong favorable impressions created by unexpected surprises, which we affectionately call Jolts.
Categories: Announcements, Press Releases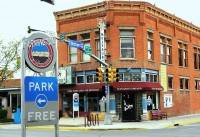 20 Jun, 2016
Cynda Green, Pagosa Daily Post, shares her adventures in Farmington, New Mexico in this 3 part travelogue.
Categories: Announcements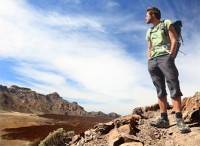 1 Aug, 2014
This Four Corners mainstay may fly under the radar—but it's out of this world. Wake up in a cave, cycle down a mountain, treasure hunt in trading posts, time-travel to prehistory, and recover with top-notch tapas and a locally micro-brewed pint.
Categories: Announcements