We Also Recommend
Farmington Museum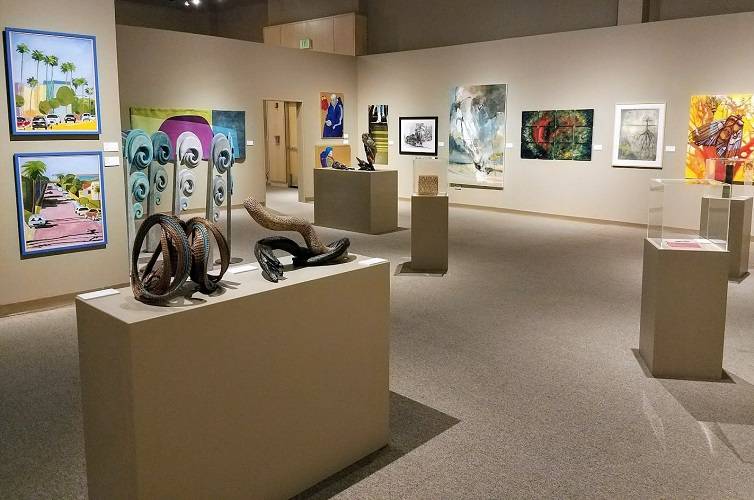 Experience a wide variety of exhibits relating to the diverse history of the area's cultures, traveling exhibits, and art shows when you visit the Farmington Museum. National and regional juried arts shows are also featured as well an exceptional selection of lectures and workshops.
Learn More
»
3041 E. Main Street, Farmington, NM
505-599-1174
---
Museum of Navajo Art & Culture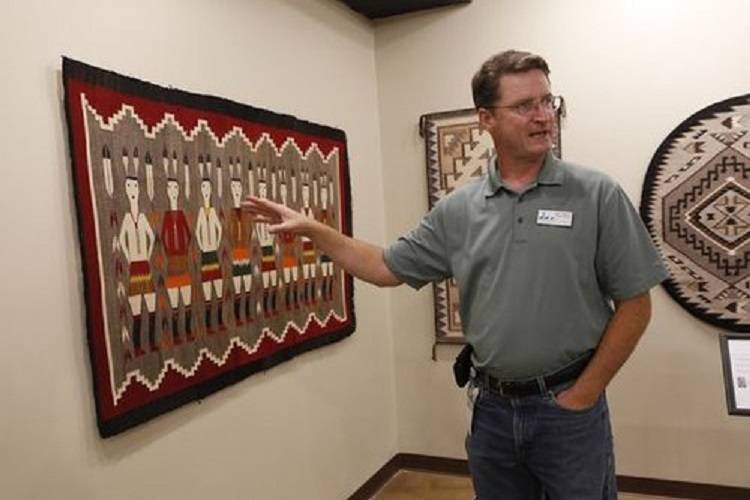 The Museum of Navajo Art & Culture will open to the public on June 9, 2018. This museum will exhibit Navajo rugs, blankets, jewelery and folk art. Hours will be Thursday, Friday and Saturday 10:00 a.m. to 4:00 p.m.
Learn More
»
301 W Main St, Farmington, NM
505-278-8225
---
Animas Outdoors
During the summer, explore Farmington's River Walk Trails on bike and or tube the Animas River - with Animas Outdoors! This family owned business offers river tube rentals, shuttle service and bike rentals to help you enjoy the beauty of Animas and Berg Park.
Learn More
»
400 Scott Avenue Farmington, New Mexico
505-402-4402
---