We Also Recommend
Farmington Museum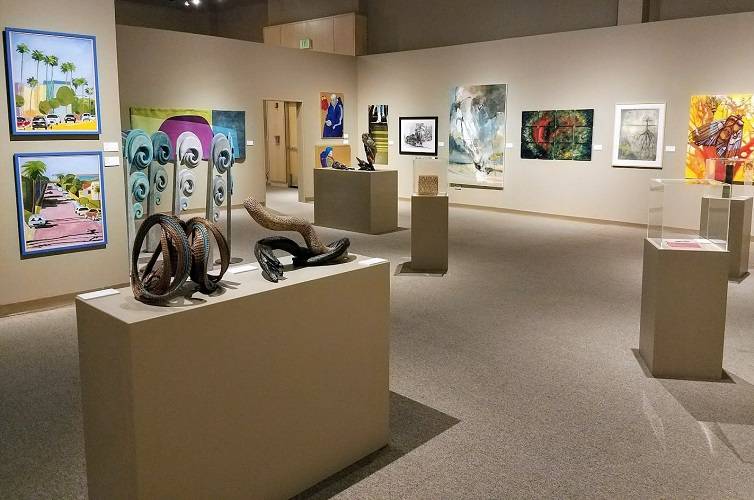 Experience a wide variety of exhibits relating to the diverse history of the area's cultures, traveling exhibits, and art shows when you visit the Farmington Museum. National and regional juried arts shows are also featured as well an exceptional selection of lectures and workshops.
Learn More
»
3041 E. Main Street, Farmington, NM
505-599-1174
---
Museum of Navajo Art & Culture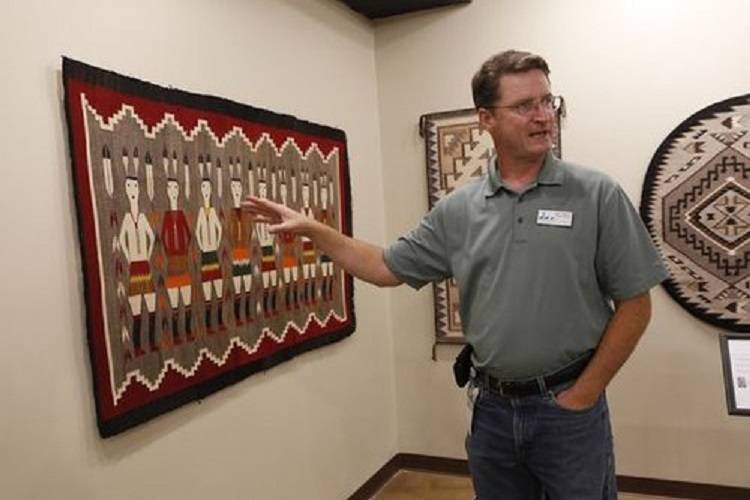 The Museum of Navajo Art & Culture will open to the public on June 9, 2018. This museum will exhibit Navajo rugs, blankets, jewelery and folk art. Hours will be Thursday, Friday and Saturday 10:00 a.m. to 4:00 p.m.
Learn More
»
301 W Main St, Farmington, NM
505-278-8225
---