Previously Held October 7, 2023
Orchard Plaza and Main Street in Historic Downtown
It is time for local and regional chile experts to compete to be the best in Farmington! Join in the fun and vote for the best chile in town! VOTED A JOLT WORTHY EVENT!
Event Information
Orchard Plaza and Main Street in Historic Downtown
100 E Main Street
$20 for tasting
505-325-0279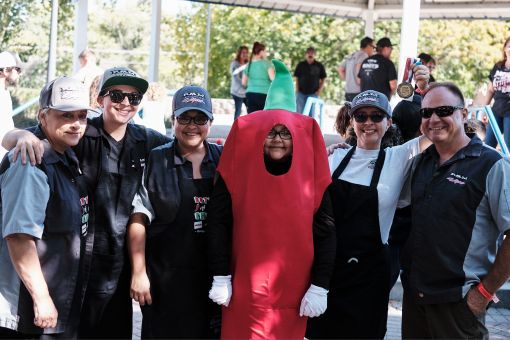 We Also Recommend
---
Locke Street Eats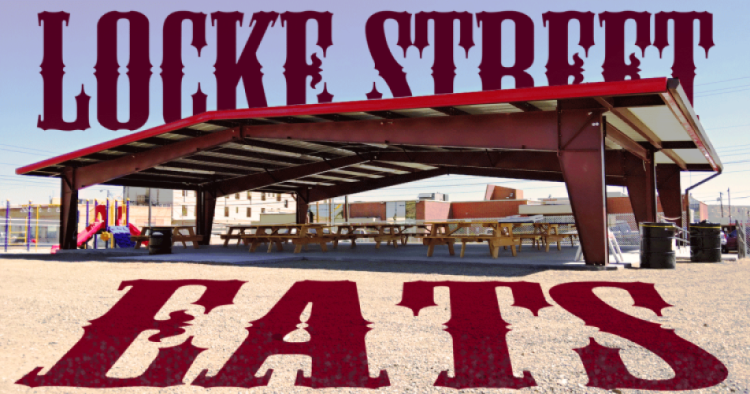 Lock Street Eats is a fun food truck park with a pavilion, playground, restrooms, and live entertainment. Stop by to see the food trucks set up for the day! Located in the heart of Farmington's Downtown near the Civic Center this fun spot is available for events, meetings, gatherings, or just a bite to eat.
Learn More
»
112 N Lock Ave, Farmington, NM
505-360-5032
---
Three Rivers Brewery & Eatery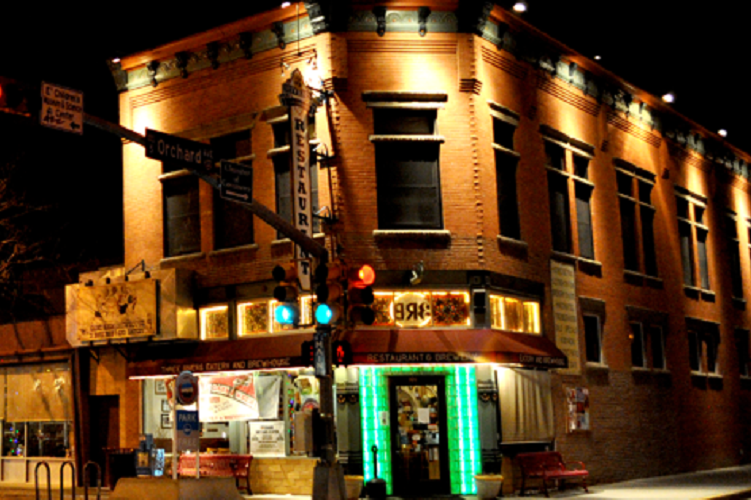 This locally owned and operated award-winning brewery is located at the heart of historic downtown Farmington. Open Monday through Friday, 4:00 pm - 9:00 pm and Saturday through Sunday 11:00 am - 9:00 pm. The Tap Room is open for patio seating, indoor seating, and beer to go.
Learn More
»
101 East Main Street Farmington, NM
505-324-2187
---
AshKii's Navajo Grill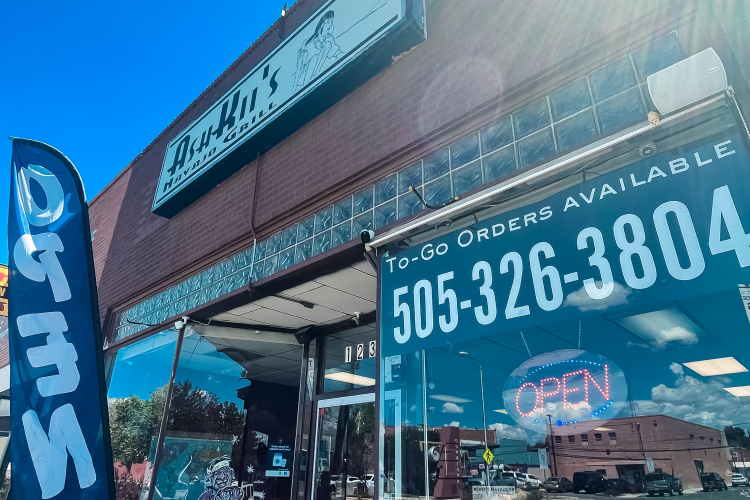 Food lovers beware, you're in for a tasty surprise when you visit AshKii's Navajo Grill. Serving authentic Navajo cuisine, this is a local favorite dining spot!
Learn More
»
123 W. Broadway, Farmington, NM
505-326-3804