Previously Held October 14, 2020 - October 24, 2020
Participating restaurants
It is time for chile experts to compete to be the best in Farmington! Join in the fun and vote for the best chile in town, October 14 - 24, 2020.
Event Information
Participating restaurants
Farmington, NM
Free
505-325-0279
The 2020 Chile in October Restaurant Challenge starts October 14th. Get your "Chile Tasting Passport" at any of the participating restaurants/breweries/eateries and start tasting and voting! The Chile Challenge goes through Saturday, October 24th and the "People's Choice" winner will be announced on October 28th. This is a wonderful opportunity to support these local restaurants and their Creative Chile Creations!
How can you take part?
Vote online or by dropping off your completed Tasting Passport at any of the 10 participating locations
Aspen Leaf Frozen Yogurt
Boons Family Thai
Chile Pod
Juniper Coffee & Eatery
Lauter Haus Brewing Co.
Los Hermanitos
Red Rocks Roadhouse
Si Senor Restaurant
Traegers
The Family Market & Restaurant
Helpful Info
We hope you enjoy the many things there are to see and do in the Farmington area! Start exploring today with these helpful links:
Order your Free Vacation Guide
Where to Stay
Where to Dine
Where to Shop
Where to Play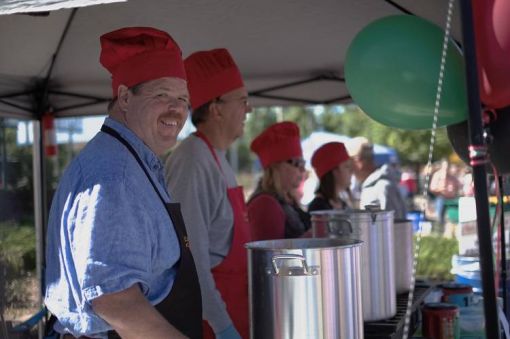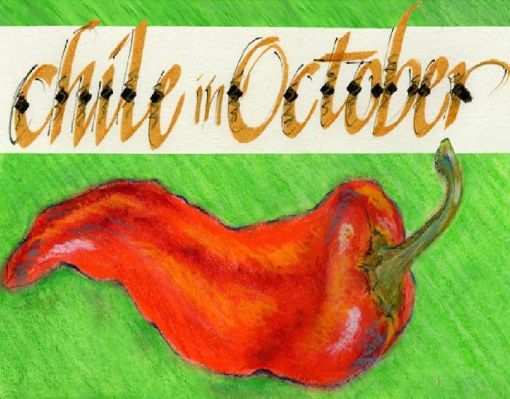 We Also Recommend
---
Traegers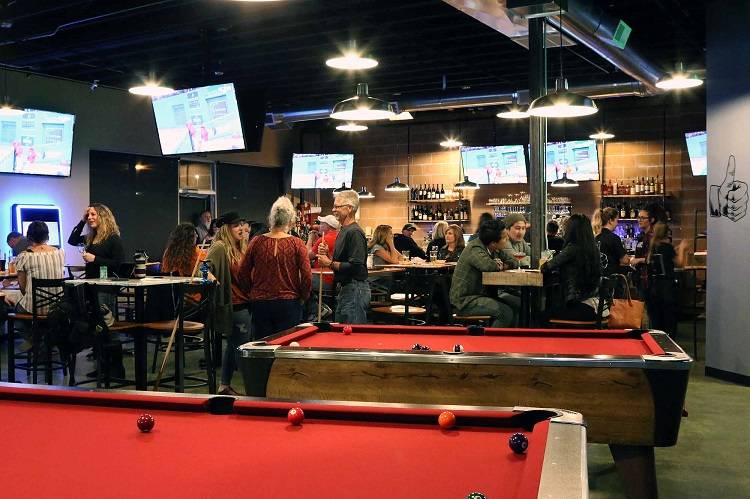 Open Wednesday - Saturday, 3 to 10 pm. Follow them on Facebook for updates.
Learn More
»
5170 College Blvd Ste 106 Farmington NM
505-278-8568
---
The Chile Pod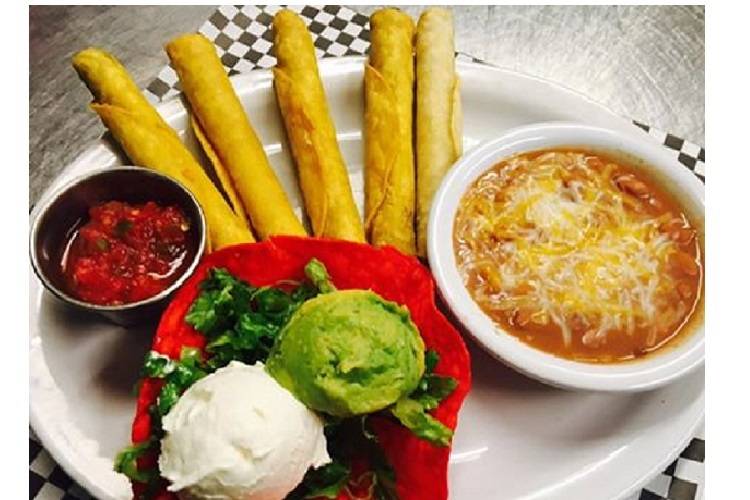 Get your CRAVE ON at The Chile Pod! This locally owned and operated restaurant specializes in red and green chile and is located in Historic Downtown Farmington. Hours: Monday - Friday from 10 am to 8 pm. Menu and service updates are available online.
Learn More
»
121 W. Main, Farmington, NM
505-258-4585