Previously Held September 29, 2022 - September 30, 2022
Historic Downtown Farmington
Join the fun and take part in Farmington's Southwest Apple Fest! This special event celebrates our thriving art scene and unique history with apples via a family-friendly festival in Historic Downtown. Join the fun at the September 29th Makers Market and September 30th Art Walk. The fun continues Downtown with Chile in OctoberFest on October 1st. VOTED A JOLT WORTHY EVENT!
Event Information
Historic Downtown Farmington
105 N Orchard Ave Farmington, NM
Free
505-320-0615 or 505-599-8459
2022 Southwest Apple Festival
Artisans open at Orchard at 3 pm. Vendor setup is free. The ART WALK begins at 5 pm in Downtown Farmington with over 100 artists. Honor Farmington's agricultural roots and visit Artifacts, the Chile Pod, MainStreet Grinds, Three Rivers Brewery, Locke St. Eats, showcasing an APPLE MENU! Enjoy LIVE MUSIC with The Sandstoners, beginning at 5 pm, and during the music break enjoy Johnny Appleseed storytelling at Orchard Park. How is your motor skill when "picking" and not bobbing for apples? Enjoy using an apple spiralizer and enjoy an apple treat! The arts council will offer the Art in the Alley walking tour beginning at 5:30 pm.
Thursday, September 29
3 pm to Dusk - Makers, vendors, and artists will have booths at Orchard Plaza
Friday, September 30
3 pm to Dusk - Makers, vendors, and artists will have booths at Orchard Plaza
5 to 9 pm - Art Walk at Downtown Business
5 pm - Live music with The Sandstoners
5:30 pm - Art in the Alley Walking Tour
Saturday, October 1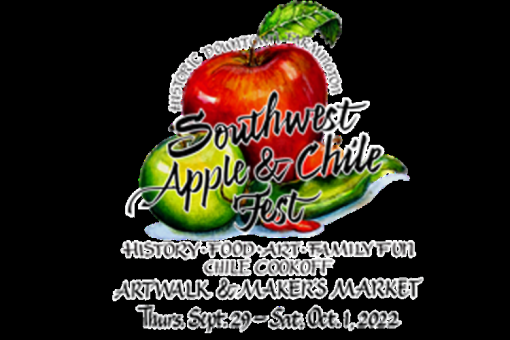 We Also Recommend
---
TRAC Art Center & Gallery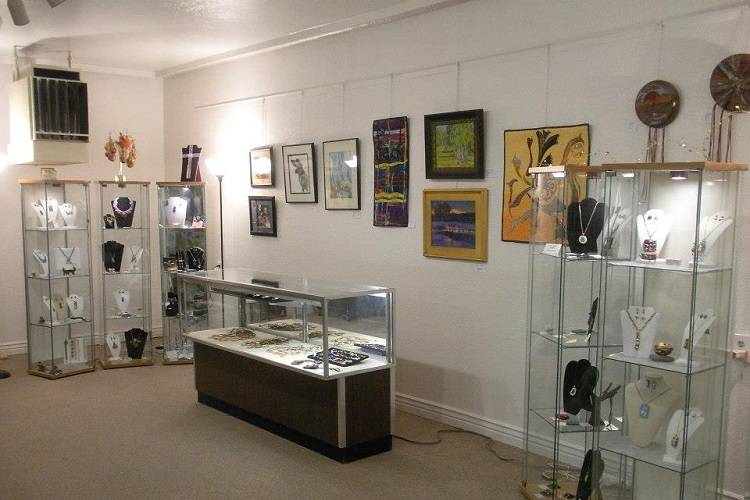 123 W Main, Farmington, NM 87401
505-716-7660