Thursday Sep 30 2021
11:00am - 9:00pm
Historic Downtown Farmington
Join the fun and take part in Farmington's first annual Southwest Apple Fest! This inaugural event celebrates our thriving art scene and unique history with apples with a family-friendly festival in Historic Downtown.
Event Information
Historic Downtown Farmington
105 N Orchard Ave Farmington, NM
Free
505-320-0615
2021 Southwest Apple Festival
During the event, participating downtown restaurants will have apple menu items to enjoy. There will be freshly picked apples, apple butter, and caramel apples to enjoy! Activities include apple stamp art, the Selfie Family Tree, and Apple Star Adventure Story. And there will be plenty of opportunities to learn about Farmington's history with apples! These downtown restaurants will be serving special apple menu items during their regular business hours: Artifacts Gallery, Olive Tree Mediterranean Grill, TJ's Finer, Three Rivers Brewery, Chile Pod.
Thursday, September 30
11 am to Dusk - Makers, vendors, and artists will have booths at Orchard Plaza
11:30 am to 1 pm - Live Music at Orchard Plaza
5 to 7 pm - Jazz at Orchard Plaza
Friday, October 1
11 am to 9 pm - Makers, vendors, and artists will have booths at Orchard Plaza
11:30 am to 1 pm - Live Music at Orchard Plaza
5 to 7 pm - Blues Band at Orchard Plaza
5:30 - Johnny Appleseed Storytelling
6:30 pm - Johnny Appleseed Storytelling
5 to 9 pm - Art Walk at Downtown Business
Upcoming Dates: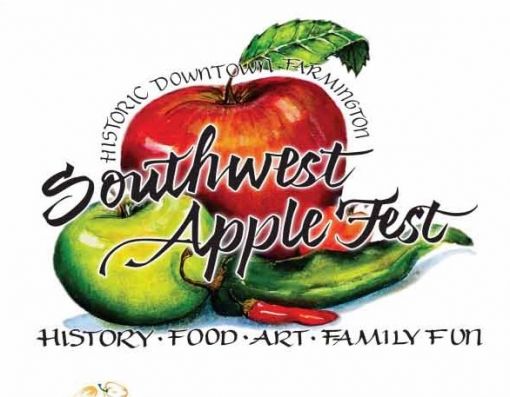 We Also Recommend
---
TRAC Art Center & Gallery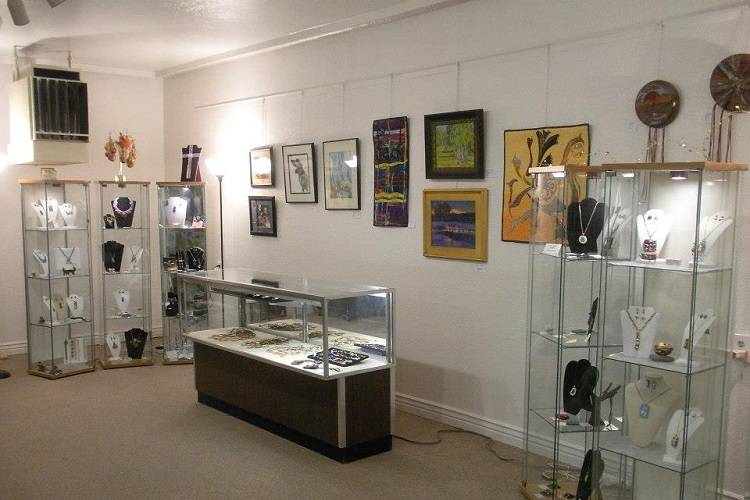 123 W Main, Farmington, NM 87401
505-716-7660