All day
Totah Theater / Berg Park
VOTED A JOLT WORTHY EVENT! Slow down the pace, kick back, and listen to traditional tales told by some of the very best national and local storytellers. This festival features stories of all varieties…scary ghost stories, family stories, folklore and myths and will delight all ages.
Event Information
Totah Theater / Berg Park
315 West Main Street Farmington, NM
Free
505-599-1270
National and local storytellers of all ages will be featured in this celebration of an almost lost art - STORYTELLING!
2018 Four Corners Storytelling Festival Schedule
Friday, October 12
9:30 am - 2:00 pm Storytelling at Berg Park
5:30 - 6:15 pm Bedtime Stories at Totah Theater
6:30 - 8:30 pm Ghost Stories at Totah Theater

Saturday, October 13
9:00 am - 3:15 pm Storytelling at Berg Park
6:30 - 8:30 pm Finale at Totah Theater
2018 Featured Storytellers
Andy Offutt Irwin
Sunny Dooley
J. Omar Hansen
Lori Prescott Hansen
Anne Rutherford
Upcoming Dates:
We Also Recommend
E3 Children's Museum & Science Center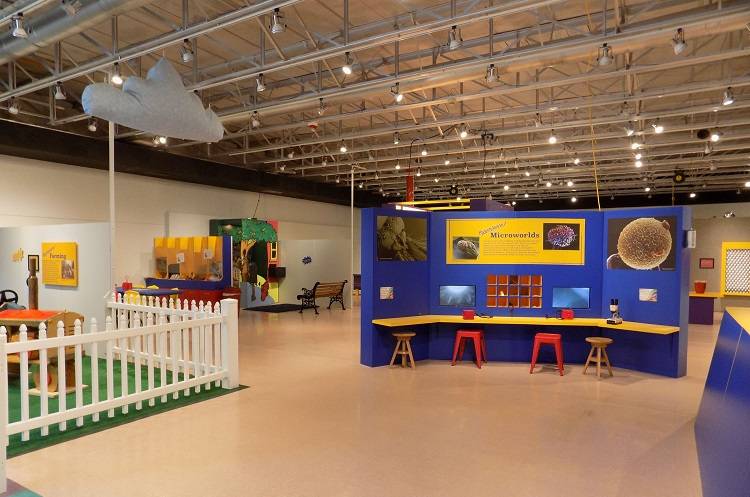 The E3 Children's Museum & Science Center offers hands-on, science-related interactive exhibits in the Main Gallery with special programs scheduled throughout the year.
Learn More
»
302 N. Orchard, Farmington, NM 87401
505-599-1425
---
Studio 116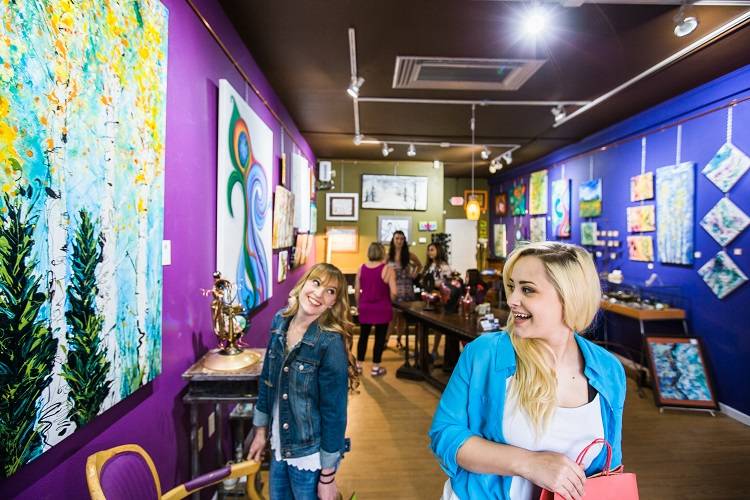 Located in Historic Downtown Farmington Studio 116 offers an Art Gallery, Art Studio, Kids Art Classes, Adult Art Classes and Art Parties!
Learn More
»
116 W Main St, Farmington, NM 87401
505-258-4514 or 505-801-5889
---