Previously Held October 7, 2017
Defined Fitness
Are you ready for a day of strength, determination and fun? Then don't miss the 3rd Annual Strong Warrior Regional Weightlifting Competition!
Event Information
Defined Fitness
1700 East 20th Street Farmington, NM
Free for Spectators
580-583-4259
Proceeds from this awesome community fitness event will go to a non-profit organization that services at risk youth in the 4 Corners Area, The Bloomfield - Police Athletic League (PAL). You can support this event by competing in good old fashion weight lifting competition that is head to head against other weight lifters in the lifts of the Squat, Bench Press, and/or Dead Lifts. You can also show your support for this event by just coming out to watch and cheer these brave competitors on as they take the challenge and try to lift the heaviest weight they can. Spectators are Absolutely Free!!! Guaranteed to be the most fun, entertaining, intensely competitive, exciting community fitness event you will ever witness.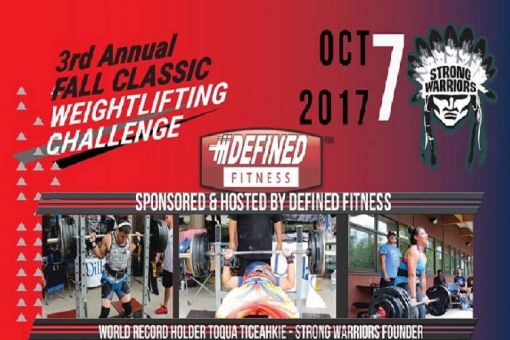 Videos
Farmington CVB videos also available in HD on YouTube.
We Also Recommend
---
Bisti Badlands / De-na-zin Wilderness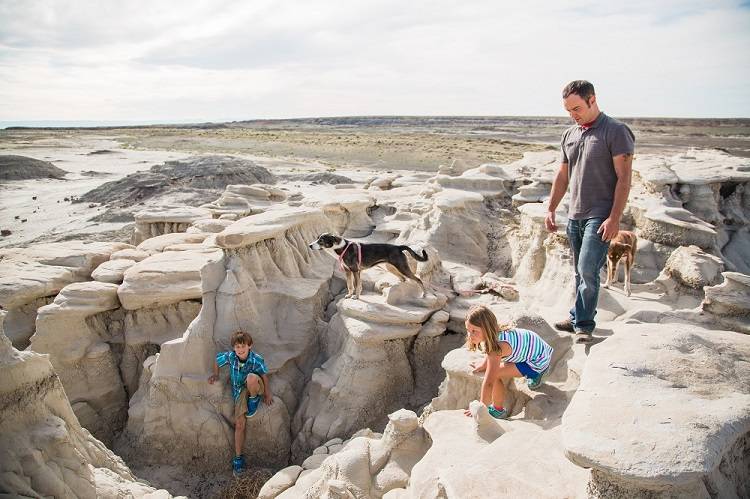 The Bisti Badlands offers roughly 60 square miles of remote badlands and some of the most unusual scenery in the world. National Geographic Traveler listed the Bisti/De-Na-Zin Wilderness, also known as the Bisti Badlands, one of their must-visit adventure destinations! This is a bucket list vacation for every venturesome hiker, explorer, and photographer.
Learn More
»
Road 7297, off of Highway 371 South of Farmington, NM
(505) 564-7600